Product Review of The Fluid Ether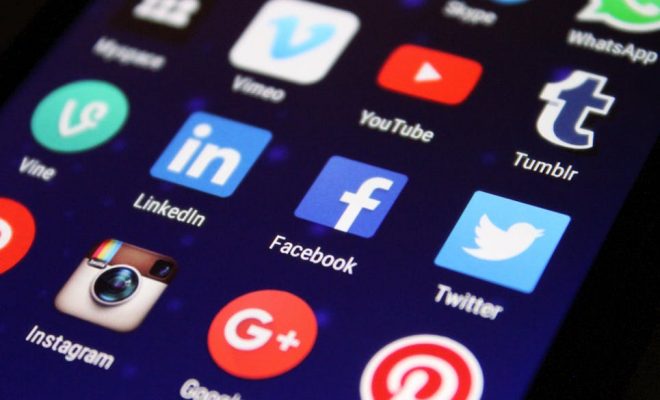 The Fluid Ether is a physics game where learners use jets to move objects through fluid in an animated aquarium. Players move through levels that focus on concepts like density, size, and drag, as they pertain to fluid dynamics. By completing tasks in each level — like gathering coins or breaking blocks — players move on to "challenge" levels that test their mastery of each concept.
Navigation in the app is intuitive, and the design is elegant; touch the stars at right to learn about the tasks required for this level. As players complete more tasks, they gain access to new levels, as well as new "bonus info" offering further insights on fluid dynamics. Students can also create their own levels using any of the pre-loaded elements and using any tasks from an extensive pre-set list. These levels can be saved to the iPad or published for other players to try. The game includes several opportunities to link back to the developer's website, which has even more activities on the same subject.
The Fluid Ether could be a great addition to a unit on fluid dynamics in a middle school or high school science class. Because the game is instantly responsive to users' actions, it would work well with learners taking turns while others look on and give feedback. Users can also create their own levels, and educators could encourage learners to build levels to demonstrate a certain concept or to perform a certain task.
Be aware that the game's end "reward" may be a bit of a letdown: it's the equation for drag. Teachers might instead create their own rewards, perhaps with a contest for learners' original level designs. Also, learners don't always intuitively see the connections between written concepts and their experimental observations. Before learners play, educators should preview the key terms and concepts for them so they can further solidify these connections.
As a sandbox-style exploration of fluid dynamics, The Fluid Ether succeeds in a number of ways. The Drag Challenge level exemplifies its best features: Students aim five jets to guide a ball through a maze. After an unsuccessful try, when learners hit the Reset button, the jets stay in place, allowing learners to reassess their strategy and tweak the jets accordingly. Students can make deliberate, clear progress toward goals, and the game is rewarding and engrossing as a result.
Unfortunately, the physics concepts aren't integrated into the game as seamlessly as they could be. For example, the term drag isn't defined until all of the Drag levels are complete. Often, the only text learners see appears when the game is paused; it's possible to play without ever encountering these helpful instructions. The information pages are engaging and informative, but there's no guarantee that all learners will see them, let alone reflect on their implications. While gameplay seems appropriate for elementary and middle school learners, some vocabulary is too sophisticated. And while a high school physics class might be familiar with higher-level concepts, middle schoolers might be mystified by a statement like "F does NOT equal ma."
Website: https://iridescentlearning.org/programs/the-fluid-ether/
Overall User Consensus About the App
Student Engagement
Every level is visually appealing, and the objectives are instantly clear. The gameplay is responsive enough to encourage persistence. It's easy to track progress through each task, level, and challenge.
Curriculum and Instruction
There's great learning potential here, but it could be better integrated into the game. It's possible to play through all the levels and not pause to read the explanations of why these objects move as they do.
Customer Support
The in-level questions have the potential to provoke great conversations about how and why objects move in certain ways. The accompanying website offers further exploration and more activities for educators and learners.