Product Review of The First Thanksgiving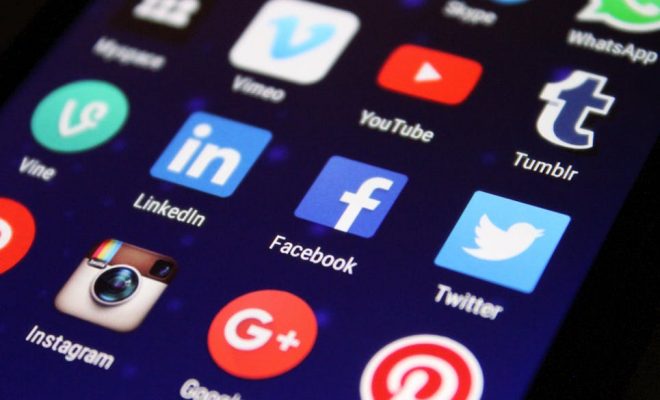 The First Thanksgiving, from Scholastic, provides an in-depth look at the Pilgrims and Wampanoag people, and the events surrounding their Thanksgiving celebration through videos, slide shows, pictures, virtual tours (e.g., of the Mayflower ship), and first-hand historical fiction accounts. Lots of the multimedia presentations show the Plimoth Plantation, a destination that recreates historical Pilgrim and Wampanoag villages, with actors in typical dress demonstrating life as it was. Most text includes an audio button so kids can also listen to the material as well as read it. The teacher's section includes detailed lesson plans that build on the themes presented on the site as well as suggestions for how to best use the website itself. Lesson plans also include alignments to Common Core standards.
You'll definitely want to take advantage of the pre-made lesson plans and suggested extension activities included in the very detailed and extensive Teaching Resource section. Lesson plans are divided by grade level (PreK-2, 3-5, and 6-8) and include writing activities, arts and crafts projects, research, discussion, printables, and more. There are also many suggestions for how to incorporate the website for a variety of classroom set-ups (e.g., lab with computer for each kid, rotating stations, one-computer-classroom, etc.). These off screen activities may be the best place to get the youngest kids involved (The First Thanksgiving suggests their site for kids as young as preK) as the site itself may not be right for kids that young (with the exception of some videos, which educators could show to the whole class and then discuss). There are also suggestions for books about Thanksgiving, and scripts for creating Thanksgiving skits and interviews with first-person accounts.
Real people shown in authentic settings really make history come alive for kids. And short tidbits of text (or audio for kids who aren't strong readers) provide interesting information. Kids can get a good sense of what life was like through the variety of materials, likea videos, letters, and fictional but realistic "interviews/profiles" of historical characters.
Yet, learning is heavily dependent on text, some of which seems too complex for younger kids. The teacher resources include a wonderful collection of ways to explore the material hands on, but some interactive elements built into the website, such as games (for example, help a pilgrim build a house) might help engage kids at a deeper level. Information is in depth on a few select topics; daily life for Pilgrims and Wampanoag and the voyage on the Mayflower, but lacking and/or biased in others. A more realistic look at how the new arrivals and the native peoples got along would be nice, addressed in an age appropriate way, of course.
Website: http://www.scholastic.com/scholastic_thanksgiving/
Overall User Consensus About the App
Student Engagement
Lots of interesting information and multimedia material, yet most interaction is limited to looking and reading (or listening to) text. Content is also limited. Users can sign up to receive letters from Thanksgiving characters by e-mail.
Curriculum and Instruction
Information is presented through text (with an audio option for kids who are not yet strong readers), pictures, and video. There is no way to track or test learning, and experiences are not personalized in any way.
Customer Support
Layout is clear and well-organized. Teachers will find guides for creating lesson plans and in class, off-screen activities exploring the topics covered and issues raised.