Product Review of The Everything Machine by Tinybop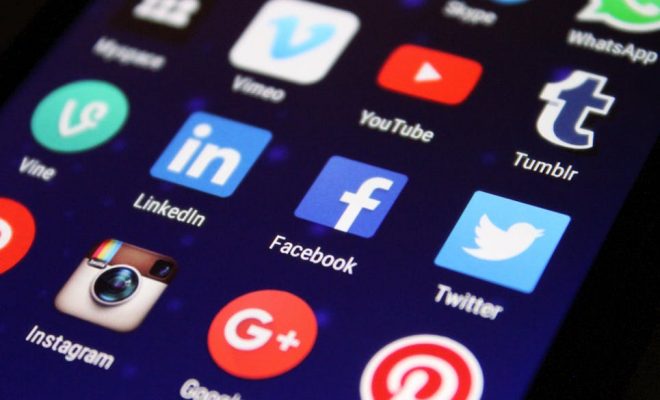 The Everything Machine is an app for building, well, almost anything. To begin, users select an icon (from two male and two female options) and add a name. Start screens open with five pre-made examples of machines (ordered by complexity), each with some components laid out and a coordinating step-by-step video. Users can create what's modeled, or (truly) do anything they'd like. Touching the "+" on the start screen creates a new "blank" machine (only the battery) that can be designed by the user. Progress is saved between visits, and both pre-loaded and created machines can be reworked or deleted.
Tinkering is a drag-and-drop process that is intuitive to even young users. Icons along the bottom organize components like inputs (including the device's camera or mic), detectors (for faces or motion), modifiers (kaleidoscope), and outputs (light bulb, speaker). Some outputs require access to your photos, videos, and other services on your device.
Please note that using The Everything Machine in your classroom may require an immense capacity for listening to fart sounds. Kids across grade levels can use the app individually or in pairs at your tech center/station. During a unit on energy transformations, have kids keep a class list of energy changes that occur in their digital machines. Address the "errors" in circuit imagery by asking kids to redraw machines they invent with more accurate representations. Let tinkering expand by using the app as a blueprint for the "real" thing: Connect younger kids to the high school tech or electronics classes or clubs, or make this a cross-content project with your middle school or high school colleague.
There's also a fun potential for team-oriented playfulness (imagine a kid-created "fart-when-it-sees-a-face machine" in your classroom). Just be sure this fits your (and your school's) comfort zone. Employ lots of good humor — and be ready to intervene if mischievousness is not well-received.
The app is an awesome, even hilarious opportunity to create, play, and problem-solve. (There's also some serious prank potential.) For the most part, though, it's not a great fit for classroom learning related to science content or engineering practices.
Primarily, the wary-factor involves how the app imagery looks like traditional circuitry, including a dry cell, wire, and light bulb. Moving dots even emulate electrons. But this analogy is not intended: No wires (nor dots) return to the energy source. Further, and/or "logic gates" resemble parallel/series circuits — but that's not how they function. In terms of engineering, kids can imagine, try, and redesign, but they also might pick up some critical misconceptions along the way. Moreover, important connections to the real world must be teacher-provided: Building a motion-sensitive machine, for example, can be linked to the use of such cameras in ecological studies. Also, important conversations about trade-offs (materials, cost) are absent, since there's no limit to what the app can build.
Website: https://itunes.apple.com/us/app/id1001244846?uo=4&at=10laCG&ct=website
Overall User Consensus About the App
Student Engagement
View your camera's image in kaleidoscope or hear fart noises when someone walks by. Silly sounds and face detectors are hugely fun, and the sleek design is alluring. Still, real-world connections could extend interest and increase learning.
Curriculum and Instruction
Many kids will powerfully puzzle-solve to satisfy their whims. Science concepts are a concern, though: App imagery looks like circuits (dry cell, wire, bulb) and moving dots suggest electrons, potentially reaffirming misconceptions.
Customer Support
Non-narrated how-to videos and a succinct manual (in tons of languages) guide users, but pop-up tips would help. Ordered activities direct, but young players would be better supported by simpler tasks which then unlock more advanced options.