Product Review of The Digits: Fraction Blast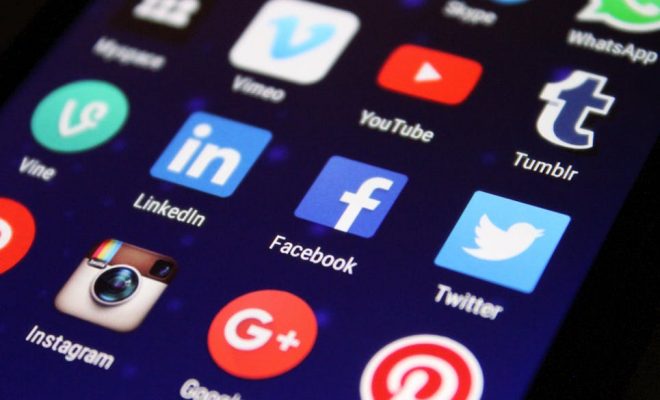 The Digits: Fraction Blast is a math learning app that takes the form of a TV show-like "appisode." The zany main characters include one human female, one alien male, and a robot. Together they form a space-traveling band, The Digits. Their evil nemesis, record label owner Doomfinger, is perpetually out to get them. Numerous challenges arise during the comedic drama that all somehow can be solved using fractions. FUN-da, the app's developer, takes this app far beyond the usual experience to help educators incorporate the show's theme and characters in the classroom, using partnerships with YouTube educational videos, Skype In The Classroom, and the PBS LearningMedia library.
Once educators create a user account for each player, kids can just follow along as if they're watching a TV episode. However, as the intro explains, "This isn't one of those things you can sit and watch … we need your help." Interactive elements — like "breaking" the screen in half by shaking it and then pinching it back together — pop up throughout the show. Some include direct fraction problem-solving, while others are just for fun. The interactive elements all clearly appear as such on the screen, and verbal directions often accompany them. Results of app sessions are automatically emailed to a teacher's email address, along with extension activity ideas. As kids finish each segment of the show (about as long as most PBS educational shows), they earn a cool achievement icon.
The Digits: Fraction Blast can be incorporated into an introductory classroom lesson about fractions or as fractions practice by individual kids or small groups, so accomplishments can be tracked. It's important that kids have the opportunity to move on to the next segment when ready, or review/play with one segment more if they've not quite grasped the concept yet before they move on. Visit The Digits blog, to find out more ways to use its media partner resources, printables, and more.
PBS's Learning Network has given a nod to The Digits' educational quality, including it in the online video library called PBS LearningMedia. Kids can learn many fractions concepts, starting as simple as "What is a half?" to more difficult concepts like equivalent fractions. The lessons and fun, storyline-related practice in fractions are clear and memorable. There's nothing inappropriate here, but some yelling between the good character and the bad character borders on screaming in each others' faces; educators may want to clarify for kids that's not good communication. Overall, The Digits: Fraction Blast is a great way to introduce kids to fractions concepts via a silly space adventure story with endearing characters.
Website: http://www.amazon.com/dp/B00AN6JDLS?tag=comsenmed07-20
Overall User Consensus About the App
Student Engagement
The app turns an educational TV show into an interactive "appisode," engaging kids in a fun story line that they get to participate in by solving problems, tapping buttons, and shaking the iPad when prompted to move the story along.
Curriculum and Instruction
Fractions come alive through a zany story line and interactive elements. Kids are rewarded with achievements. Parents can get email notices about what kids have learned and how to extend those lessons into real-life math activities.
Customer Support
Verbal instructions are clear, and visual prompts jump out from the other appisode content. Parents can get email notices alerting them to what kids have learned and how to extend the lessons into real-life activities, like cooking.