Product Review of The Concord Consortium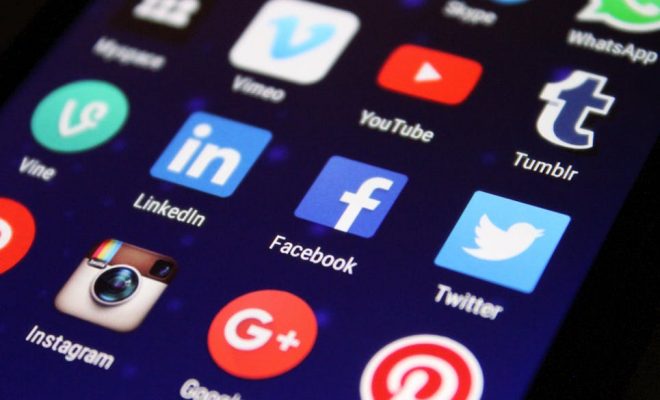 The Concord Consortium has hundreds of science activities and computer simulations best used with middle and high school learners. Teachers can use the site to find tasks aligned to their standards, push assignments out to their learners, and track student progress. By assigning a task to their class, educators can view written responses that learners provide throughout an activity.
Activities are organized by discipline in the life, engineering, physical, and earth sciences. Teachers can select from official Concord Consortium activities or those created by other community members. One option is to choose larger thematic collections of activities, lesson plans, and assessments — like Geniverse — where kids learn about genetics by breeding virtual dragons. Alternatively, educators can choose stand-alone activities like Describing Velocity, where learners manipulate velocity-time graphs and act as racetrack commentators.
The Concord Consortium is filled with great tools to support educators who are redesigning their curriculum in light of the Next Generation Science Standards. By signing up for a free account, educators can create their own classes and push out activities to their learners. They can also track which assignments learners have completed.
Search through the Concord NGSS Pathfinder to look for tasks specifically aligned to the NGSS Science and Engineering Practices and Crosscutting Concepts. Prepare for lessons by checking to make sure which activities must be downloaded to student computers ahead of time.
The Concord Consortium embraces the "phenomena first" emphasis in the Next Generation Science Standards. For instance, kids learn about gas laws through the phenomena of bottles crushing and ears popping. Like ExploreLearning Gizmos, the collection utilizes online computer models to make both micro- and macro-scale phenomena easy to view and manipulate. The Concord Consortium adds to this an emphasis on written reflection and a tool for educators to track learners' written ideas over time. Whether describing the motion of atoms in a gas or the change in a lion population, kids type thoughtful explanations of the phenomena.
Each activity varies in format and therefore in its strengths and weaknesses. In the African Lions task, kids explore actual lion population data. They graph predictions, modify their graphs in light of new information, and reflect on how their predictions compare to reality. Unfortunately, they cannot go back and review work earlier in the module. Other activities, like DNA to Protein, are Java-based and must be downloaded to computers to use. This may be problematic for classrooms with Chromebooks or for districts that block learners from downloading.
Website: https://learn.concord.org/
Overall User Consensus About the App
Student Engagement
Tasks are based on real-world phenomena, providing a reason for kids to learn the science concepts.
Curriculum and Instruction
Students engage in science and engineering practices like analyzing data, using models, and conducting investigations.  Written reflection is emphasized.
Customer Support
Teachers get access to a community of educators creating and sharing online science resources. Many of the lesson plan collections have additional websites to support implementation.