Product Review of The Compassion Project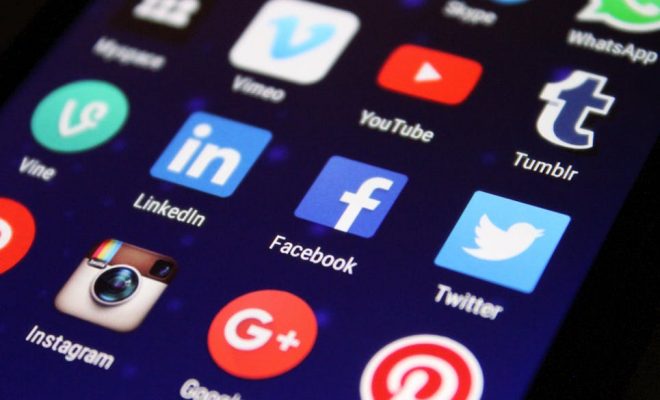 The Compassion Project is a web-based learning platform focusing on social and emotional learning (SEL) strengths like compassion and empathy. It begins with a tutorial, which learners can always access by clicking the help button in the upper left corner. Each lesson starts with a pre-quiz to assess what learners already know. After that, a bright and colorful two-minute video with cartoon characters describes the topic for the lesson. Four characters (Tye, Brandon, Alex, and David) narrate the videos in story format. After the video plays, there are reflection questions in the format of a text messenger app that learners can click to answer. Characters introduce the SEL skills by describing what the skill (e.g., compassion) looks, sounds, and feels like.
Each skill has three activity lessons. For compassion, learners identify when someone needs help and learn how to act with kindness. For empathy, learners "see" life through the perspective of different characters. For mindfulness, learners practice a breathing technique. Teachers can then provide debriefing and offline extension activities.
The teacher dashboard allows instructors to manage learners, add classes, and re-teach when needed. Quiz grades are automatically uploaded and learners can access their score by hovering over each lesson.
School counselors could implement The Compassion Project as a weekly lesson classroom-wide; videos are about two minutes in length and each lesson could take 15-20 minutes to complete, so the program could easily last up to 12 weeks. Or for smaller groups, consider using the lessons as a small-group social skills training program. Teachers could use The Compassion Project in an advisory or morning meeting to ground learners in SEL thinking for the day. If you already use an SEL curriculum, you could easily tie in another framework to these lessons since they teach specific skills.
Teachers should definitely consider using the extension activities, which include a natural debrief for learners after watching the digital lessons. This way learners can experience social interaction and communal learning with their peers — even if it requires a bit more planning and prep.
The Compassion Project is well-designed. The content and character videos are concise without being immature, and even older learners will be able to relate to the experiences; characters often reference examples that learners have likely seen in their own lives. While there's a large digital learning component, educators who prefer a more traditional format will appreciate the extension activities. In fact, it feels necessary to include these extension and debriefing activities, because without them, the lessons may feel a bit one-sided and learners may not transfer the concepts to real life as quickly.
The teacher dashboard can be a bit limiting, and it can be confusing to get learners started and logged in. While the developer claims that the target audience is grades two to four, the lessons for kids under 13 begin at about a third grade reading level. Students whose skills are below that would benefit from a text-to-speech option or could work with a partner to read aloud. Ideally, it would be nice to include a more accessible format for the digital lessons, but differentiation can be done by educators when they administer the extension activities.
Website: https://thecompassionproject.com/
Overall User Consensus About the App
Student Engagement
Students will love the character videos and the ability to interact with scenes and quizzes. The layout of the lessons makes it easy to come back to and pick up right where learners left off.
Curriculum and Instruction
An organized lesson layout makes learning SEL skills easy. While there isn't an option to interact with peers digitally, educators can promote group work through offline extension activities.
Customer Support
Technical support is easily available for learners and teachers. While lessons are presented in some adaptive formats, the reading level is best suited for third grade and above.