Product Review of The College Fair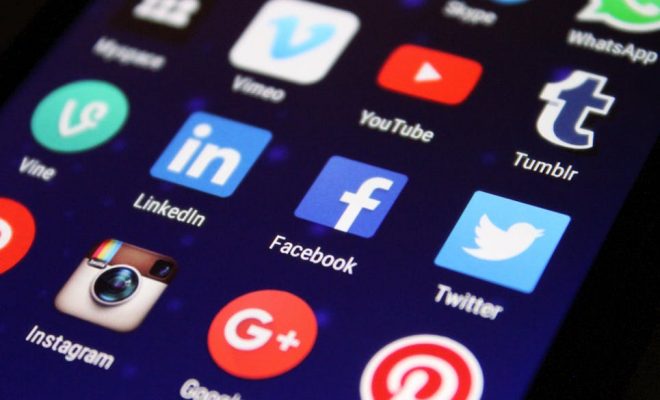 The College Fair is a free app (for iOS and Android) designed to help learners navigate the college admissions process. The app offers a number of ways for high school learners to identify schools, understand admissions policies and rates, and determine the costs of university. To help with the application process, learners can watch videos on topics ranging from how to create a college list to finding an academic match.
To identify potential career paths, learners can search by general career category (e.g., Information Technology or Arts) and then choose from a range of careers in that field (such as Telecommunications). After selecting, for example, Telecommunications, learners can see specific options like Telecommunications Engineering along with a skills profile, recommended education level, and projected job growth (or losses) expected in the future. This can be further refined by state. In the Discover Schools mode, learners can narrow down school options by applying filters. For learners with more specific ideas of where they want to study, they can search by school, comparing facilities, availability of programs, and cost.
The most original feature of The College Fair is Kai, the app's chatbot. When using the chatbot, learners can indicate an interest in a program like math, and the chatbot returns a number of schools with math degree programs. Students can then select schools of interest.
The College Fair is directed at high school learners. For high school educators and college counselors, however, the app could easily be used to help learners begin or refine their search for colleges and universities. While some learners have the advantage of guidance from family or other adults, many learners don't have much of a starting point when it comes time to start identifying potential schools. The College Fair includes a very broad range of careers and schools, from the familiar big names to the small and local.
Assist learners by getting them to consider their priorities, and then narrow down school options by applying filters like:
Availability of Greek life or study abroad programs
Whether the school is in an urban setting
Availability of ROTC programs
Size of student body
Cost of tuition
The College Fair is a useful way for learners to discover potential schools and to begin navigating the often intimidating process of applying to universities. With the enormous number of schools to choose from in the United States, finding the right school can be a daunting process. With The College Fair, even though navigating the app is sometimes counterintuitive, learners can narrow down their potential options based on their academic profile, the availability of majors, or even their career interests. For learners unsure of where to go or what to study, The College Fair can help in identifying schools, costs, and even programs of study.
The app can be a good starting point for learners who don't have a lot of support in the college admissions process or for learners who are really open to schools that aren't nationally known. They can begin putting together a list of options to explore and get further advice on. In order to get the most out of the app, however, they'll need to provide lots of personal data.
Website: https://itunes.apple.com/us/app/id990111320?uo=4&at=10laCG&ct=website
Overall User Consensus About the App
Student Engagement
The app provides as many options as possible to encourage learners in their search for schools, but navigation isn't always intuitive.
Curriculum and Instruction
A simple way for high school learners to identify schools and career paths, understand admissions policies and rates, and determine the costs of attending a university.
Customer Support
Essentially a support tool, the app offers learners multiple ways to navigate the college admissions process, but there's not a ton of in-app help, and the chatbot guidance can be hit or miss.