Product Review of The Beatles: Rock Band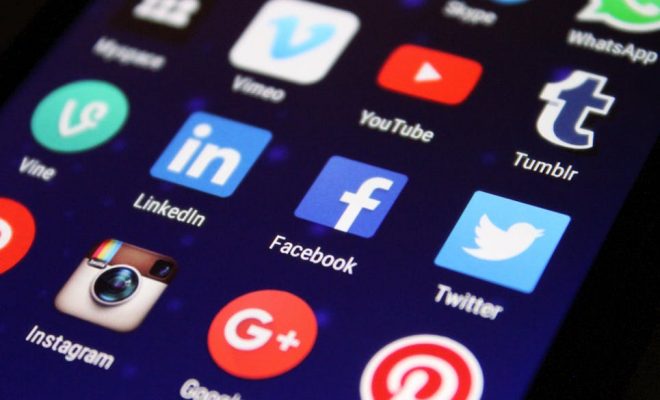 The Beatles: Rock Band is a rhythm action game that lets kids play and sing along with 45 Beatles songs using specially designed guitar, bass, drum, and microphone controllers. Players press, tap, or sing the correct rhythms and pitches to match the symbols on the screen. Singers can follow along with lyrics that scroll across the screen Karaoke-style, and the game supports up to three vocal parts at a time for 3-part harmonies. There are multiple difficulty levels to choose from, allowing advanced and beginner players to play alongside each other as a cohesive "band." Story Mode takes players through the musical hits and highlights of the Beatles' career, with opportunities to unlock photos and video clips. There are also competitive and training modes.
The Beatles: Rock Band is a great way to introduce a hands-on, interactive component to classwork about 1960s culture, pop music, songwriting, The Beatles, and other related material. For example, kids who are learning the music and lyrics of Beatles songs would get a chance to "perform" the songs live. The ensemble-based play encourages teamwork in small groups, and adjustable difficulty levels ensure that kids who are less musically inclined can still enjoy the experience of being in a band and play alongside their more musically advanced peers without actually having to master a musical instrument.
For music classes, choirs, and after-school programs, this is a fun, alternative approach to learning The Beatles' music. Because this game is on consoles only, educators will need to rotate learners through the game, depending on how many consoles are set up in the room. Students could also participate in an in-class "Battle of the Bands" using this game.
The Beatles: Rock Band is a wonderful tool for kids to practice rhythm, singing, coordination, listening, and teamwork while learning the history and repertoire of one of the most important musical groups of the 20th century. While it won't teach kids how to play real instruments or read traditional music notation, it's a compelling introduction to one of the most iconic bands of all time. Training and practice modes let kids isolate and slow down difficult sections to practice them. Performers are scored based on how accurately they complete the song.
Website: http://www.amazon.com/dp/B001TOQ8JS?tag=comsenmed07-20
Overall User Consensus About the App
Student Engagement
Kids interested in music — and especially those with a fondness for The Beatles' instantly recognizable classics — are likely to find this polished and accessible music game irresistible.
Curriculum and Instruction
Kids will better their rhythm skills through repetition and practice, learning ever more complex note patterns. They'll be empowered, feeling like they're actually in a band with their friends.
Customer Support
The game provides plenty of instructions for each instrument type in its tutorial mode. The experience can be expanded further via other Rock Band games.