Product Review of The Allowance Game Interactive Software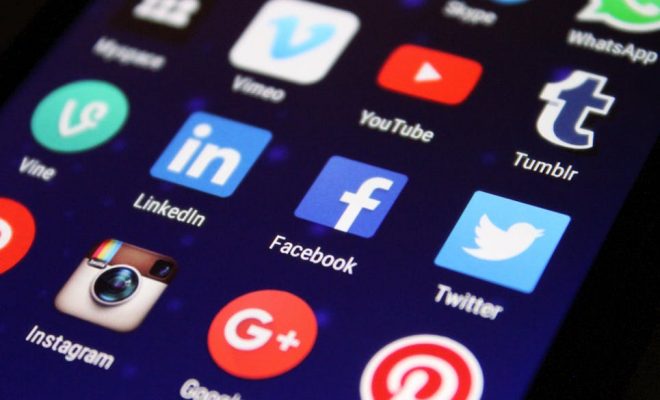 The Allowance Game Interactive Software is a video game version of the board game, and provides a similar experience. Students will get practice counting money and spending it responsibly as they work alone or in teams to move around the board. Depending on where they land, players will receive income or incur expenses and must count out the correct amount of bills and coins. It's fun, featuring a mix of realistic situations and colorful design and detail, but there's only one board configuration. After a few rounds, players may feel the game has become repetitive.
There's one second-grade math standard covered, but The Allowance Game Interactive Software would serve as good practice for any student needing to learn the basics of money. It's flexible enough to be used by learners individually or as an entire class. By running the software on an interactive whiteboard, a teacher could take a full class through it, allowing individual learners or small groups to rotate and make decisions and advance play. Advanced younger learners and struggling older learners could use the game for additional practice. To extend learning, a class that has finished the game could engage in a week-long role-playing scenario running alongside regular class. Teachers could set up a variety of responsibilities for learners associated with income and a set of possible expenses, including things to buy and events that occur and require money. Students would need to keep track of their money and use it wisely to buy things they want as well as get them out of financial jams.
It's a great way to get younger learners familiar with the different values of bills and coins and how to count and manage money. Since they'll also need to make change, learners will gain exposure to basic math, including part and whole relationships. While it's listed as suitable for grades K-4, it's really more suitable for a narrower focus. Students in second grade are the sweet spot for money learning. Advanced younger learners may find the game interesting, and some second-graders or struggling older learners could benefit from the skills practice. Older learners, however, will become quickly uninterested in the game.
Website: http://www.amazon.com/dp/B009TDL7CE?tag=comsenmed07-20
Overall User Consensus About the App
Student Engagement
Visual and audio design keeps things peppy, and learners will enjoy the game the first few times. But with little game variation, boredom can set in. Younger learners will enjoy more than older ones.
Curriculum and Instruction
There's good money management practice, but it lacks depth. Math is integral and skills are definitely transferrable given the focus on allowance. It's not very adaptive though; the experience is similar each time.
Customer Support
There's some basic help — instructions and visual tracking of player progress on the board — but there aren't opportunities to get help with math concepts during play.