Product Review of The 1619 Project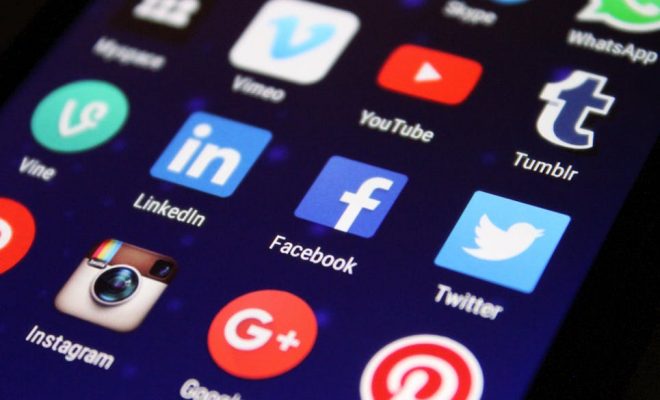 The 1619 Project is a collection of articles and supporting materials on slavery and its significance to American history and culture by the New York Times. It was developed to acknowledge the 400th year since enslaved Africans were first brought to America. The articles and imagery that make up the 1619 Project were originally published as an insert in the New York Times Magazine, but they've since been made available on the New York Times website (along with audio, video, imagery, and some interactive design) and offered through the Pulitzer Center website (along with curricular resources). Also, copies of the print version of the project are available for purchase on the New York Times store. The content is in-depth, creative, and thought-provoking, but it was not designed for classrooms, so educators will need to adapt the resources and use them to create lessons.
Teachers should vet the materials and curate a collection that best complements their curriculum. Better yet, give learners a few options and have them analyze a resource that speaks to them.
Here are a few highlights and ideas:
Teachers should also check out the Pulitzer Center's The 1619 Project Curriculum.
It can be tough to find resources for teaching slavery that effectively lay bare its profound effects on people and the country, and its enduring legacies. The 1619 Project does that, framing racism, slavery, and the Black experience as foundational to American history and culture. One way the 1619 Project accomplishes this is by bringing together predominantly African American scholars, reporters, and critics. Consequently, learners learn from people living the legacy that the 1619 Project explores, and benefit from stories, histories, and perspectives on slavery passed down through generations of Black Americans.
Students will find the material challenging, however, due both to the 1619 Project's raw — but necessary — look at the history and impact of slavery (in a way too often glossed over in K-12 materials), and to the high reading level of the materials. Teachers will need to preview and adapt the content as necessary so that learners can benefit from it. For example, the creative design of the website (which uses something called parallax scrolling) is stunning, but learners could get lost or confused without direction. Make sure to give learners a heads up on what to look for, click on, or scroll past. Teachers will also need to direct learners to materials with appropriate reading and vocabulary levels, and also avoid content learners might not be prepared to dive into quite yet. For instance, a poem or photo might deliver a similar learning opportunity to one of the multi-page essays, allowing for differentiation and variety. While not designed specifically for the classroom, many of the resources do feature supports educators look for, like strong visuals alongside text, and transcripts accompanying the podcasts. Still, there are no lessons, units, or other classroom-specific supports.
Teachers should be aware that the 1619 Project faced some critique and backlash that learners might've heard about. Teachers should be prepared to address and discuss this controversy if appropriate.
Website: https://www.nytimes.com/interactive/2019/08/14/magazine/1619-america-slavery.html
Overall User Consensus About the App
Student Engagement
There's a variety of resources from poems to podcasts to pictures. Teachers will need to use them creatively to make lessons that'll grip learners.
Curriculum and Instruction
Each one of the carefully selected pieces in the 1619 Project collection is full of deep critical-thinking potential. These resources take a commonly covered topic to another level of rigor and perspective.
Customer Support
Transcripts for podcast episodes and visuals throughout the tough texts help break down complex content. An extensive digital presence offers additional resources for integrating the 1619 Project in the classroom.