Product Review of That's Your Right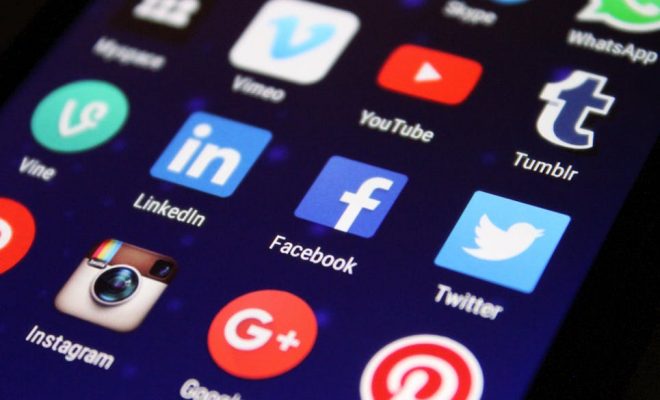 That's Your Right is a digital card game that focuses on the U.S. Constitution's Bill of Rights. The object of the game is to make connections between the rights covered in the amendments (or portions thereof) and what they protect, using modern scenarios like the police shutting down a silent protest or being asked to testify against yourself in a trial. Play begins with a brief tutorial, which orients learners to the game layout. This might work for learners familiar with similar card games (like Hearthstone), but for most it's a bit inadequate, and learners will need help from the teacher, or just experimentation, to learn the rules.
During play, learners must gather amendments and match them up with situation cards from their deck before placing them on the table. If the amendment they chose is relevant to the situation on the card, they will score that card at the end of that round. Otherwise the card will "sleep" that round and score on the next one. Cards can add points to your score, add or take points away from your opponent's score, or both. Players can also remove unprotected cards from their opponent's cards by playing a matching amendment on them. Gathered amendments can be played only once per turn, so some strategy comes into play. There are also character cards featuring people like Abigail Adams and Benjamin Franklin. They have actions such as adding points to your score, increasing the scoring points of a card, or removing an opponent's card. Players can play as many cards on their turn as they want or are able to before clicking End Turn. Players are automatically dealt additional cards each turn, with their power increasing the more correct matches they make.
Students can play a live opponent or against the game's artificial intelligence (AI). If they play against AI, players can choose a difficulty setting and also select which five amendments (or parts of amendments) they want to use in that game; they can also opt to use randomly selected ones.
Teachers can use That's Your Right to solidify learners' knowledge and understanding of the first 10 amendments to the U.S. Constitution. It's perfect for a civics, government, criminal justice, or U.S. history class. It'd work best in classrooms that have already achieved a basic understanding of the history and function of the Constitution and the Bill of Rights, including some time dedicated to studying each of the first 10 amendments. With that in place, learners could hop into the game. Have younger learners or those new to the game play against the AI, but challenge older or more experienced learners to play against each other. For those classrooms that haven't dug deep into the Bill of Rights, try alternating in-class learning about specific amendments with gameplay that focuses just on those amendments. Since a big focus of the game is on connecting the Bill of Rights to actual scenarios in which it offers protections, educators could extend learning with lessons on current events. For example, have learners find news stories that relate to specific amendments and explain their connections.
That's Your Right is part of a larger set of sources offered by Annenberg Classroom. Make sure to check out the teacher materials, including lesson plans, a Constitution Guide, in-depth information on some Supreme Court cases, and other educational materials such as videos and other games.
This is a useful teaching tool for the Bill of Rights, specifically for how they apply to learners' lives. The clever mechanic of matching amendments to modern dilemmas motivates learners to think critically about the Bill of Rights, and shows learners the relevance of their protections. To do well, learners must also use a fair amount of strategy, using their collected amendments to net them the most points possible (or decrease their opponent's count). In later rounds, that can mean trashing one of your own cards to replace it with a higher scoring one. In this way, That's Your Right offers a good mixture of content learning with skills learning.
Fair warning: This experience can lead to some frustration, especially for learners without prior exposure to the Constitution and Bill of Rights. Ideally, learners would play this game to reinforce or extend previous lessons. Also, while the game itself is well designed and has a lot of polish, the tutorial is lacking. Students familiar with popular card games like Hearthstone or Magic: The Gathering will have a definite leg up and should take quickly to the game. However, learners who have no experience with card games might be quickly left behind. Teachers will likely want to offer some direct instruction on how to play, perhaps even enlisting some more experience card game players in the classroom to help their peers.
Website: https://www.annenbergclassroom.org/resource/annenberg-classrooms-thats-right/
Overall User Consensus About the App
Student Engagement
It starts slow, but once learners understand how to play, they'll enjoy using strategy — and their knowledge of the Bill of Rights — to win.
Curriculum and Instruction
Players become more familiar with both the purpose of the first 10 amendments and how they apply to rights in our society. Additionally, there's plenty of opportunity to practice strategic thinking.
Customer Support
There's a brief tutorial, which could be more thorough. The main site, though, has plenty of high-quality, on-topic materials for educators to incorporate as needed.