Product Review of That Dragon, Cancer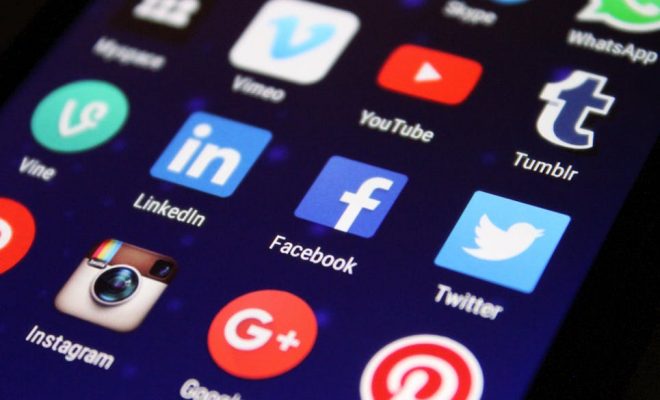 That Dragon, Cancer and games that use similar mechanics are sometimes called "walking simulators." In some cases, this is used as a derogatory label. The game Gone Home is perhaps the best example of the genre, and it, justifiably, is well-regarded as a game that provides enough freedom of movement and instances of discovery to keep players engaged, curious, and feeling in control. That Dragon, Cancer, by comparison, feels shorter and extremely linear, presenting players with a series of memories to relive. As memories, the landscapes depicted are often surreal, full of pastels and metaphors — in fact, the atmosphere is downright perfect — but, ultimately, the game ends up feeling heavy-handed in its approach to telling a narrative.
Essentially, players walk around a series of landscapes with hotspots that trigger a voice-over. These are sometimes recordings on a phone, sometimes a dialogue among multiple characters, and sometimes internal monologues of the father. Once in a while, there are other sorts of interactions, but often the "physical" thing a player does is move the mouse around until they see a hot spot and then press a button repeatedly. Fewer are mini-games like a basic platformer (with, appropriately, a boss dragon to kill at the end), but these have no real win or lose conditions, only endings. Eventually, letters, voice-over, and landscapes present religion as the central answer to the family's trauma.
That Dragon, Cancer is an important game, but its uses for the classroom may be limited. A teacher could use it in a unit devoted to the themes of grief or religion, but additional material and class discussion would have to cover the topics in more depth and might also cover loss, hope, art, and catharsis.
An in-class unit could also include Depression Quest or Brothers: A Tale of Two Sons, but, if the unit only had room for one game, either of those might be a better choice. They both feature game mechanics that are intricately tied to the games' message; actions in those games are perfect metaphors for their topics. That Dragon, Cancer's message is powerful, but its gameplay often doesn't feel tied to that message other than sometimes giving the feeling of utter lack of control, which may not have been intentional.
Some players will decry that this style of game isn't a game, but that's a moot point for what the game does and the learning or value of That Dragon, Cancer. As an empathy builder, it does an excellent job of getting players to feel emotions, specifically despair, dread, wonder, hope, loss of faith, renewal of faith, and sadness. However, at points this doesn't really feel like a game for others to play but a game for the creators to make meaning out of tragedy, to add reason to something completely unreasonable, and to give their own lives meaning.
Players can dip into their world for a few hours and gain empathy for the situation and characters, but it's not a comfortable game; educators will have to approach the heavy themes, including religion, with care.
Overall User Consensus About the App
Student Engagement
As with other "walking simulators," this game really depends on a player's natural curiosity to drive the story forward. It's short enough to not require lasting engagement.
Curriculum and Instruction
A player will experience moments that can increase empathy, but there is no game "system" to learn. In that sense, the experience is deeply meaningful even with shallow interaction.
Customer Support
Some players report tech issues, but there doesn't seem to be any support on the game's forums. The game may also require bereavement support, which isn't provided within the game itself.