Product Review of Text 2 Mind Map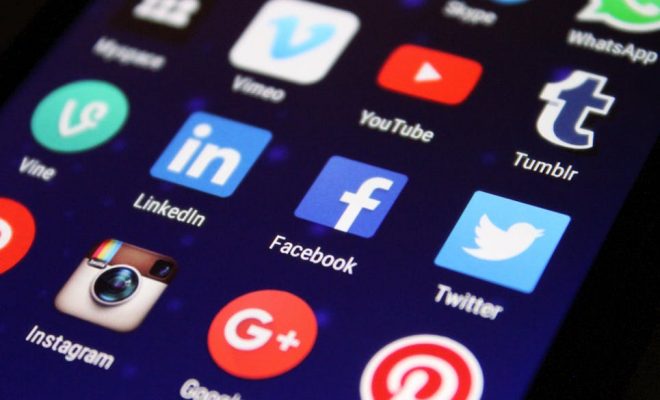 The Text 2 Mind Map tool, launched in 2008, can help learners organize concepts and notes. Users just need to enter text and click on the Draw Mind Map button. Each line of text becomes a distinct node; longer documents that are copied and pasted will automatically be formatted into separate boxes.
Users can zoom in or out on portions, stretch out connection lines, move the map to one side of the screen, and save it as a .pdf or .jpg. They can also share it by emailing a URL that leads to a read-only version of the map. Currently, users don't need to register; when they save a map, the system generates a URL that lets them access their map later to make changes. Paid versions of Text 2 Mind Map let users create an account and store mind maps on the site, remove ads, and add storage and encryption.
The paid versions of the site that let users store and later edit mind maps could, in theory, help educators monitor work, provided they had each student's log-in information. If using the free version, learners need to email or print out .pdfs of completed mind maps to share them with their teacher. Because of this, the site might work best as a study aid or a quick brainstorming session that can help kids group concepts, memorize terms and relationships, and structure writing assignments.
Although users currently can't share mind maps with each other on the site, there are some privacy issues as Text 2 Mind Map is not an encrypted site until you purchase the Pro version.
Text 2 Mind Map is a simple, no-frills site. It's literally what its name implies: a tool that creates concept maps from words. Kids won't find additional educational resources or much on how mind maps can help you understand information. However, learners should be able to figure out how to use the tool quickly, and they get a few customization options, including changing the font and box color.
Teachers can encourage learners to create concept maps to help them understand the relationships between historical events, scientific theories, vocabulary words, and other topics. There aren't really any subject matter restrictions; however, the tool may not work well for assignments that involve a lot of text. Students can enter more than a few sentences per node or create multiple boxes, but if they do, the mind map becomes so cluttered that it's hard to see the connections between the concepts they're trying to learn.
Website: https://tobloef.com/text2mindmap/
Overall User Consensus About the App
Student Engagement
Kids can customize a few design elements and the content, but they need to send maps via email for feedback; there isn't much to keep kids coming back.
Curriculum and Instruction
Kids can map concepts to understand the relationships among items; it won't work for every assignment but can be a good study aid for visual learners. Content on concept mapping, example maps, and other resources would be helpful.
Customer Support
Don't expect many extras: There's no mobile version and brief instructions are really the only additional content.