Product Review of Terminal Two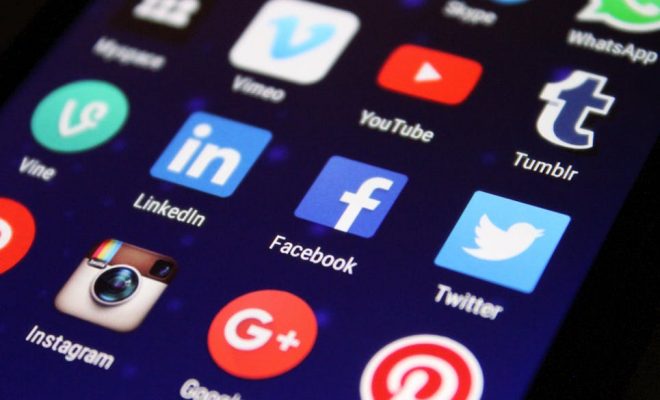 Terminal Two is a collection of video games to engage learners while they learn how to code. Developed by educators and video game creators, games of many levels introduce vocabulary and concepts for computational thinking. Kids may respond well to the interface and graphics that resemble video games. Games are tagged by experience level: Beginner, Intermediate, and Advanced. Educators and learners can self-select an entry point since completing games and levels aren't required before progressing to the next. Each game is focused on a particular coding concept; for example, there's a gardening game to teach arrays or a tractor game to teach loops. Alongside games are Fun & Tips, descriptions of the concept focused. Food for Thought asks a few thought-provoking questions, while IRL poses a few real-life challenges. Learners can follow Quests,  sequences of games, or choose individual games. The Hacker's Guide stores skills achieved and asked questions to check for understanding. The entire site is free to use, and there's nothing to download. Games are listed as safe for learners 9 and older, but the privacy policy says that some games require learners to be at least 13, and those are gated.
Terminal Two is most useful as an introduction to coding and computational thinking, as an extension, or as a  supplement to a unit. It could be used in the classroom as well as during an afterschool club or activity. Check out the PDF Educator's Guide (make sure to download it to get the full version!), which has sample lesson plans, to get some ideas. Since the Quests are sequences of self-paced games, you'll need to help learners find the right place to begin.
If all of your learners are beginners, start with the Quest "Thinking Logically," which introduces computational thinking and other foundational concepts. "The Core of Code" would be a good Quest to tackle next. The games themselves are a good way for learners to practice what they've learned and build on it, but reading the text is important, so you may need to pull those pieces out to use for direct instruction. Also, note that Terminal Two doesn't seem to work on tablets.
Terminal Two is structured well for learners to be exposed to coding concepts and vocabulary. Because kids can go through the Quests or jump into games, it's easy for them to find the level right for them. Plus, the games feel fresh and unique, and the concepts are embedded pretty well into each game's structure. Overall, the graphics, look, and feel of the site will likely appeal to kids and make them want to advance so that they can play the more sophisticated games. Plus, adding the instructional text, questions, and real-life applications extends the learning beyond the games. Though it's not clear that educators need to download the Educator's Guide to get all the supporting material, the PDF has a lot of alignment information and ideas.
However, the overall organization of the site could be better. There's no requirement to complete any game or level; thus, the user can self-select any game. This may be beneficial in some cases but means that educators lose a bit of control over being able to assess a learner's level. Also, within the games, there's not much dynamic feedback, so learners may become frustrated if they are unable to solve a problem. And, though the text has some excellent information, there are no reading supports and no way to know if kids read the text at all. Overall, Terminal Two may be best as a launch activity or as supplemental engagement, rather than as primary curriculum, but it is a fabulous free resource.
Website: https://terminaltwo.com/
Overall User Consensus About the App
Learner Engagement
The site's video game approach will appeal to kids, and kids can easily find the right level of challenge for them.
Curriculum and Instruction
Each game focuses on a concept, following a sequence so that learners level up appropriately and spiral on earlier concepts — great for introducing or extending coding concepts, vocabulary, and computational thinking.
Customer Support
There's an Educator's Guide with sample lesson plans. Coding terms and concepts featured in each game are explained in depth, but there's no support for emerging readers, ELLs, or learners with visual impairments.