Product Review of Tellagami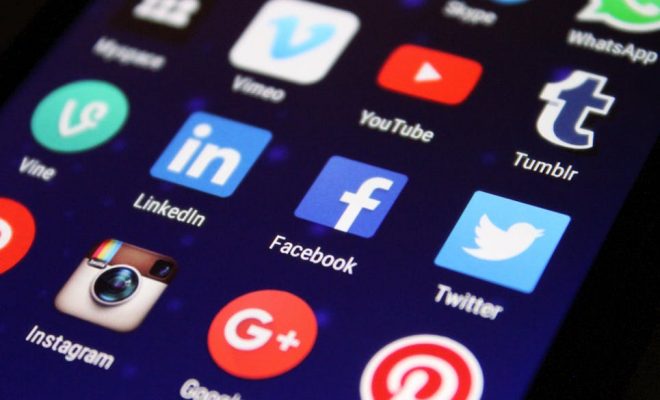 Tellagami (pronounced similar to "origami") is a mobile app for creating a custom animated video called a "gami." Users enter text or record audio and then choose from a range of outfits, skin tones, and hairstyles to create a custom character to deliver the recording. Users then place their character against a background selected from the free built-in options, from the device's photo library, or from several background "packs" available for purchase within the app.
Tellagami's main purpose is to allow users to share their gamis, but frequent error messages and crashes within the in-app sharing features make the user experience uneven. Instead, it's easier to store gamis in the device's photo library and then use the device's own sharing features. After making a few gamis, it becomes clear that there's not much variety in the animation: The characters' hand gestures don't seem to vary depending on the audio, and the animation doesn't add much meaning. It also would be nice if there were more options for characters, more free background options, and the possibility to have more than one character on-screen.
You could encourage kids to use Tellagami to create video postcards about faraway places. Have them use their devices to download images from faraway places and locate their characters in exotic locales. You might also ask kids to make "gamis" that represent a character from a book they've read and use that character to explain the book's plot or the character's story. Kids could use Tellagami to show how changing one visual element can change the meaning of text. Students might use the emotion feature to show how the emotional state of a character can change the meaning of a story. They could also alter the background image to add extra irony or humor to a character's words.
The biggest learning potential for Tellagami might be for learners who struggle with social skills. This medium has good potential for kids who are uncomfortable presenting in person or on film but are more comfortable recording audio or entering text. Beyond that support, though, it's unlikely that Tellagami would inspire deep learning. It's definitely fun and engaging to design a custom character and place them in an exotic location, but that's truly all that this app does. Additionally, with videos limited to 30 seconds, this isn't a great tool for learners to use to make lengthy, in-depth presentations. And in spite of the range of skin tones and hair colors available, the characters all look alike: They all seem to be slim 20-somethings with Caucasian-looking features. Most background "packs" are paid content available only via in-app purchase, making it more likely that kids will need to import their own custom images from their device's camera. At that point, it might make more sense to use the device's camera to record a longer, more expressive video.
Website: https://itunes.apple.com/us/app/id572737805?uo=4&at=10laCG&ct=website
Overall User Consensus About the App
Student Engagement
Options for choosing emotions and backgrounds make for amusing additions to user-recorded audio, and it's entertaining to locate characters in unexpected settings.
Curriculum and Instruction
While it's fun to create custom characters and select interesting backgrounds, the app doesn't add much to make for especially engaging presentations or thoughtful user-generated content.
Customer Support
User support within the app is limited. The developer website's FAQ page mostly suggests that bugs are the result of user errors and that users should just relaunch the app.