Product Review of Teen Ink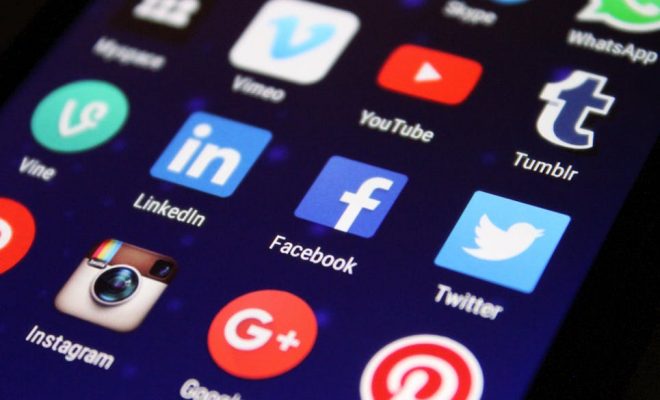 The Teen Ink website is a Web version and extension of the print publication of the same name. The underlying premise is that kids are creative and capable of amazing things when given encouragement and a forum. This is that forum and there's certainly lots of creativity here, proving their point. The site has the usual display of tabs and subsections for easy navigation. Teens can choose to join for free, which allows them to comment, chat, and use the forums. The focus here is on writing –- creating it, discussing it, rating it, and ultimately publishing it.
At its core, Teen Ink encourages teens to write and get feedback by publishing teen-created work. Anyone between ages 13 and 19 can submit their writing (and other artwork), which then undergoes review by the Teen Ink editors.
Many schools subscribe to the print version of Teen Ink, and English educators all over the country use it to their advantage. The site nurtures teen writers and can be a great entry point into the business of writing as a career. Creative writing educators might consider using Teen Ink as a way to give learners a wider audience than in-class peer workshops can provide.
The submission process is easy, though getting accepted may not be. But there are many ways to participate and learn here even if you don't get through that hurdle. Just reading and reviewing the work of other teens can be an eye-opener. Like other websites, Teen Ink tracks users' participation (comments, frequency of use, ratings, etc.), and members will quickly learn that regular use gets attention and perseverance is an important aspect of success. There are positive role models here, along with an outlet for discussing the frustrations of the creative process and other teen gripes. The organization gets thousands of submissions, and of course not all are published, but that shouldn't be a deterrent; it's a reflection of and prep for the real world.
Another thing kids can get here (and won't get easily from other sources) is valuable feedback. Those who don't get published can easily comment about a published work (print or Web-based) and learn a lot in the process about themselves, writing, criticism, and communication in general. A moderator prevents abuse and inappropriate use, making the forums and comment sections a safe space for learners to connect with other teens about almost any topic. The creative process is on display, but universal themes are in evidence. There's also a wealth of resource information targeted at the teen audience: summer programs that focus on writing and the arts, writing contests, and college information.
Website: https://www.teenink.com/
Overall User Consensus About the App
Student Engagement
This is a place where teens are taken seriously, giving them a voice and self-confidence. It'll be a favorite for any kid who loves reading and writing and wants to chat with like-minded peers.
Curriculum and Instruction
Teens can submit their writing and get feedback. For kids who like to write and are interested in books and the arts, this is a space where they'll feel empowered to hone their skills while getting support and encouragement.
Customer Support
The multiple sections could be overwhelming but are easy to navigate. The site is moderated for inappropriate use, so teens are safe poking around to explore their options, including chats and reviews.