Product Review of Ted-Ed: Thinking & Learning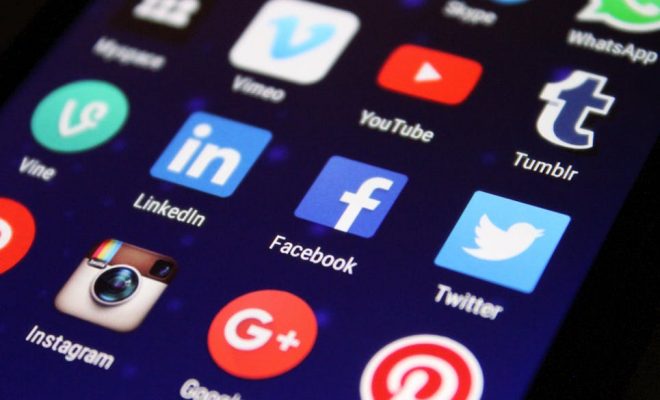 Ted-Ed's Thinking and Learning collection covers a wide range of topics. Geared mostly toward high school and college learners, these resources are great at getting learners to consider their own thinking and learning processes. Along with each video, there are links to additional resources, discussion questions, and short assessments to check for understanding.
You can use the videos as is to help supplement lessons you've already created, or you can create an account and customize the site's pre-made lessons. Be sure to spend some time searching the collection for the most relevant videos that will add depth to what you're teaching — no matter what subject area you teach, you're bound to find something. One video, "The surprising truth about what motivates us," would be a valuable addition in a psychology course, but could also be a useful topic for many learners to consider. J.K. Rowling's "Harvard Commencement" could be used to inspire almost any student. Whether you're using a traditional or flipped model, find the videos that will engage and encourage thoughtful discussions among your learners.
Full Disclosure: TED-Ed and Common Sense Education share a funder; however, that relationship does not impact Common Sense Education's editorial independence and this learning rating.
Website: https://ed.ted.com/