Product Review of Ted-Ed: Social Studies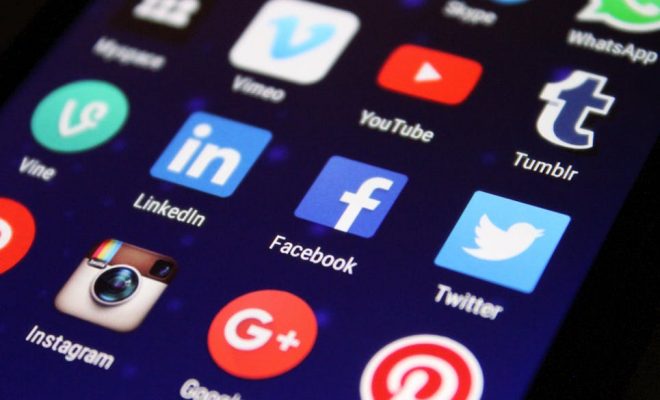 Ted-Ed's Social Studies section houses a collection of free educational videos and lesson resources that support learners' engagement with various social studies topics. Building on Ted's idea of sharing great ideas, the focus of the site is to share great social studies video resources and lessons. Videos range from 3 to 20 minutes and cover topics such as anthropology, civics, and history. Along with each video, there are links to additional resources, discussion questions, and short assessments to check for understanding.
The easiest way to use the site is to show the videos as-is in a whole-class setting, as a supplement to your lessons. However, with a free account, you can build your own original lessons on the site using Ted-Ed's platform and selecting from a wider variety of content, some of which is from other sources. The best videos from this collection are bound to encourage thoughtful discussions among your learners; best of all, they're easily integrated into your existing curriculum.
Standout Videos:
"The language of lying"
"WWII: Why is it so important 70 years later?"
"Does your vote count?"
Full Disclosure: TED-Ed and Common Sense Education share a funder; however, that relationship does not impact Common Sense Education's editorial independence and this learning rating.
Website: https://ed.ted.com/