Product Review of Ted-Ed: Science & Technology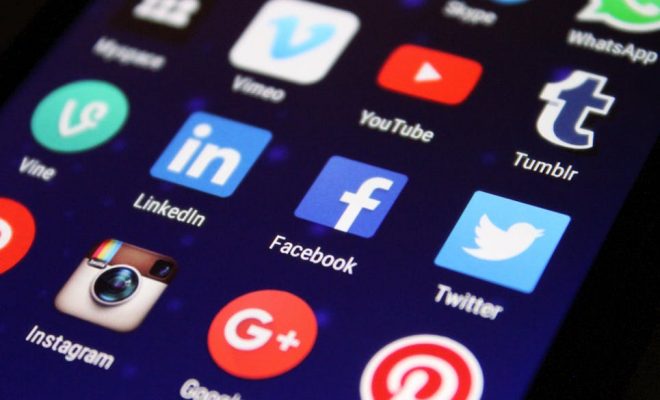 This collection of short movies and supporting resources help make complex science ideas both understandable and engaging for kids. The video clips are probably best used in a whole-class setting, when you can help kids unpack some of the more complicated concepts. One way is through the short-response and multiple-choice Think Questions that accompany each video. You can put these in handout form or have kids complete them online.
If your learners are able, you might consider using a flipped-classroom method instead, assigning a video and questions for homework and using class time for a deeper discussion of the topic. Be sure to take advantage of the customization options for lesson creation. Kids could also engage in online discussions using the site's forums. Keep in mind that videos aren't organized by the Next Generation of Science Standards, so you'll have to dig around to find what you need.
Standout videos: 
"Is our climate headed for a mathematical tipping point?"
"Where do genes come from?"
"Five fingers of evolution"
"Chemistry of cold packs"
Website: https://ed.ted.com/