Product Review of TED-Ed: Mathematics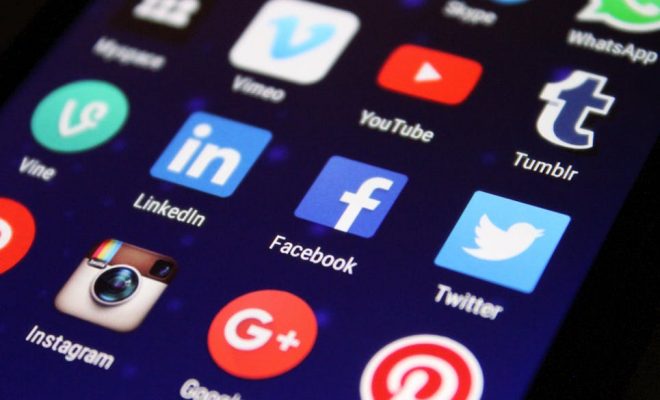 Ted-Ed's Mathematics houses a brilliant collection of brief video lessons that bring math to life with real-world stories and problems. Topics include honeybees, pyramids, Beethoven, SpongeBob, criminal trials, pizza, and much more. The diversity of topics helps illustrate to kids that math is everywhere. If you use the lessons, they're broken into segments: Watch, Think, and Dig Deeper. Kids can watch a brief video, answer some multiple-choice and open-ended questions, then learn more using links to other resources. Some of the lessons also include guided- and open-discussion questions.
Note that the resources here aren't aligned to any standards, so be prepared to spend time searching for topics relevant to your classroom lessons. You can view the videos as a whole class, then have learners complete the Think questions on their own or in small groups. Be sure to review their responses as a class to allow for discussion and reflection. Alternately, if your learners are working on a research- or project-based assignment, have them search the site on their own for related video resources.
Website: https://ed.ted.com/