Product Review of Ted-Ed: Literature & Language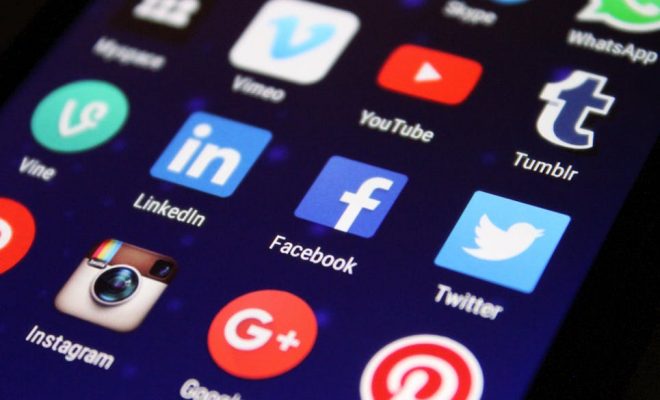 You can use Ted-Ed's Literature & Language collection in two ways — to search for and use great curated video content, or to easily create your own video-centric flipped lessons. The lessons on the site include a video, comprehension questions, and an extension activity that gets kids to dig deeper. Start by searching for a great video to support your curriculum, then add your own questions and extension activities. Once you've created a lesson, you can share it just with your own learners or publicly on the site. Keep in mind that you, and your learners, will need to set up free accounts in order to access the online lessons. However, you can access the videos anytime, without signing in, for whole-class viewing.
Standouts include the "Mysteries of Vernacular" series, which consists of dozens of two-minute videos delving into the etymology of words like venom and gorgeous. "The Punishable Perils of Plagiarism" is a must-watch before embarking on a research project. You can use longer videos like Isabel Allende's "Tales of Passion" or J.K. Rowling's "Harvard Commencement Speech" to inspire learners. Videos like "Insults by Shakespeare" or "Shakespearean Dating Tips" can give your learners a modern-day appreciation for the Bard. From introducing a work of literature to teaching a writing strategy or vocabulary development, these video lessons offer an endless array of possibilities.
Website: https://ed.ted.com/