Product Review of Ted-Ed: Health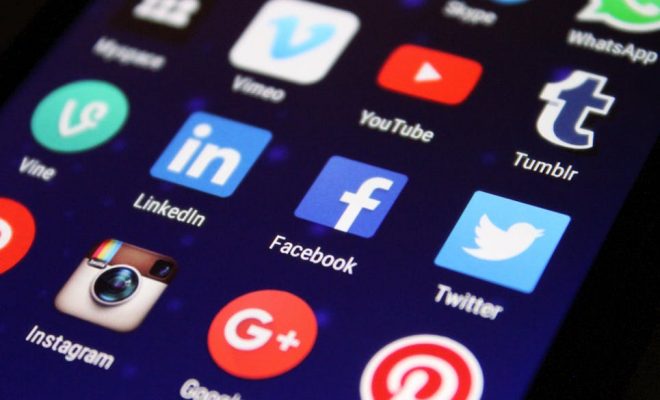 Ted-Ed's Health collection examines concepts like consumer health, nutrition, physical fitness, and emotional health through the use of fun and informative video clips and teaching resources. Many clips also feature global health concerns, such as antibiotic resistance. The module is best suited for health, biology, or life-skills educators — you'll be able to emphasize and extend the relevance of the content already in your curriculum. As your learners have questions, be sure to highlight the Dig Deeper resources, especially for personal-health questions some might not want to ask out loud in class. The site's online discussion forums could be another way for kids to ask potentially uncomfortable or embarrassing questions.
You can use the lessons as is, or use them as templates open to your customization with Ted Ed's opening prompts, Dig Deeper resources, or discussion-forum questions. You can even modify the multiple-choice or open-response Think questions. These videos and lessons are bound to be most effective when they're seamlessly integrated into your curriculum.
Standout videos:
"The cancer gene we all have"
"Sugar: Hiding in plain sight"
"What happens when you get heat stroke?"
Website: https://ed.ted.com/