Product Review of TeachRock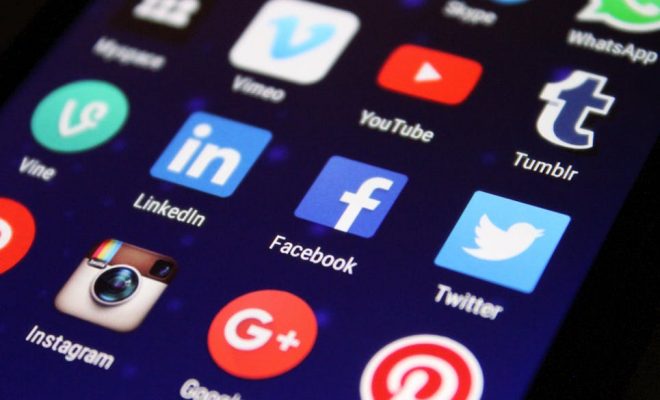 TeachRock is an interdisciplinary arts and social studies curriculum for upper elementary through high school learners. Started by Steven van Zandt's (of Bruce Springsteen's E-Street Band) Rock and Roll Forever Foundation, TeachRock is anchored in a love for music (of all kinds): its diverse origins and endless evolutions. Lessons focus on real-world, culturally relevant learning experiences that incorporate a wide variety of subject area content: science, STEAM, social studies, ELA, SEL, math, geography, and more.
The site is dense, so it's easiest to get started with one of the more guided and curated experiences: the Suggested Paths tab, which organizes lessons by thematic time period; the Core Lesson tab, which traces the origins of rock music; or the Special Collections tab, which groups lessons by specific artists like the Beatles or the Grateful Dead, or specific historical eras such as Reconstruction and the rise of unions in the United States. No matter how you navigate to them, all lessons — whether for upper elementary or high school learners — open with an essential question, objectives, and a motivational activity, and end with a list of recommended extension activities.
TeachRock is a ready-made resource for using music — new and old-school — to get learners thinking deeply about history and culture. It supports culturally relevant teaching while also showing your learners you might just be hipper than they think! The upper elementary through AP-oriented lessons are dense with videos, close readings, slideshows, visuals, and projects, so it'll be tempting to toss all your other planning, dig in, and teach it all. But consider starting small. For upper elementary and middle school learners, the SEL lessons such as "Teamwork Behind the Beatles," "Celebrating Community with Art and Poetry" (featuring Chance the Rapper), and "The Leadership Skills of a Music Producer" would each be refreshing and surprising starts to a year or semester. Or if you're looking to form deeper bonds with your learners or to reconnect with them, try the Trace It Back tab to access a collection of lessons sorted by current music artists such as Billie Eilish, Tame Impala, Big Freedia, Lizzo, and Tyler, the Creator.
Lessons open with a biography of the artist and then offer a series of lessons related to their musical style. For example, Lizzo's section features lessons including "#BLACKLIVESMATTER: Music in a Movement" and "Rhythm as a Representation of People and Place." These two lessons reflect the gift of TeachRock: using music to sort through the complexities of U.S. history. For high school, TeachRock has the potential to augment or reinvent how you teach U.S. History, making it a more arts-integrated and intersectional experience. The site boasts an entire section called Suggested Paths that provides theme-based lesson collections, including women's history, LGBTQ+ history, Black history, and music and social justice movements.
Given its focus on popular music and the star-studded founder's board (including people like Bono and Bruce Springsteen), one might assume TeachRock was mostly flash, but that's not the case. The content is rock-solid and impressive in its pedagogical approach. There's a deep commitment to bridging cultures, making history relevant to contemporary issues, and mixing subject areas. Lessons present new perspectives on familiar topics such as the Civil War and the civil rights movement by using more recent speeches and songs as anchor texts. Content also explores underrepresented movements, cultures, and people such as the history of Cajun music or the influence of Indigenous music on rock and roll. The lessons themselves are also in-depth, with almost everything educators need to facilitate fully fleshed out learning experiences. That said, there are some missing pieces, specifically translated materials and options for differentiation.
Website: https://teachrock.org/
Overall User Consensus About the App
Student Engagement
The mixture of songs, videos, and images, combined with collaboration activities, will capture learners' attention. Learners might tire of the predictable lesson structure, but educators can adapt to keep them interested.
Curriculum and Instruction
The interdisciplinary, arts-integrated lessons tap into different ways of learning. The intermingling of history and contemporary issues can flip the script on what learners believe learning to be.
Customer Support
Lesson directions answer most questions, and the resources offer scaffolded, multi-step learning experiences. Translations are not offered, nor are there suggestions for differentiation.