Product Review of Teachley: Fact Flyer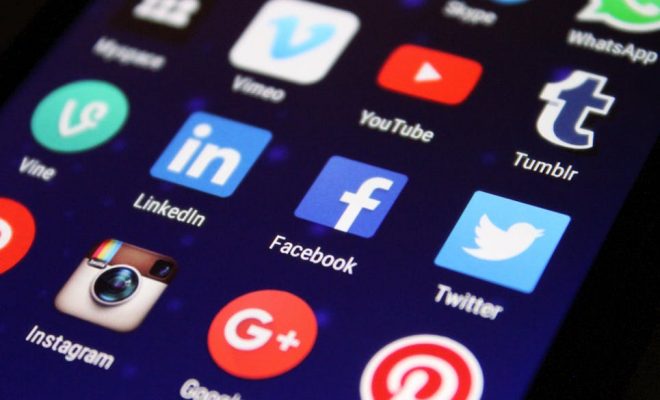 In Teachley: Fact Flyer, kids pilot a plane on a journey through the Factor Forest and the Isle of Equations. A handy progress map helps kids keep track of their journey; they move forward by answering math facts correctly, and wrong answers slow them down.
Kids use the touchscreen on their iPad to move the plane to correct answers that appear in raindrops. If the plane runs into a wrong answer, a feedback cloud appears, providing tips and hints on how to reach the right answer. A premium account is necessary for educators to access progress reports on their learners' growth.
Use this tool for a little extra practice for your class, either as a station activity or as a reward during some down time. You can even have kids race to see how quickly they can progress on the in-game map.
Teachley: Fact Flyer will work in your classroom whether it is 1-to-1 or if you have a class set — just make sure to indicate that as you set up your teacher account. Once educators set up their class list, multiple learners can play on the same device and still pick up right where they left off.
Students must work quickly or they'll run out of fuel; this a nice way to build in some urgency and motivation as kids work to gain speed and accuracy with math facts. Fact Flyer might also be great for kids who struggle to use a keyboard to answer questions quickly. It's super simple for kids to drag the plane over to answer the question. Unfortunately, the numbers available in the raindrops don't necessarily represent the common errors kids might make while trying to answer a question, and there's not much built in here to help kids be deliberate as they answer; while kids might use this as an opportunity to hone core math facts, it's also possible they'll just drag the plane at random to move forward on the progress map.
For individual learners, Teachley: Fact Flyer is less expensive at $3.99 than other fact-fluency programs such as Reflex. But with only one game — moving the plane around the screen — Fact Flyer is also a lot less fun than some of those other more pricey options. For a class, this tool might be a good fit, especially since the school edition gives educators access to some more robust reports about student progress. This one's definitely worth a try, but look elsewhere if you're looking for a more engaging practice tool for your learners.
Website: https://itunes.apple.com/us/app/id1068560210?uo=4&at=10laCG&ct=website
Overall User Consensus About the App
Student Engagement
It's pretty intuitive to move a plane around the touchscreen, but gameplay isn't especially fun or varied; kids will likely lose interest quickly.
Curriculum and Instruction
Students receive immediate feedback to figure out answers, and helpful tips reinforce critical strategies you'll cover in the classroom, such as skip counting.
Customer Support
Excellent resources include step-by-step instructions to help kids get started plus videos where educators demonstrate math instructional methods. There's great help available for educators and learners alike.