Product Review of Teachley EDU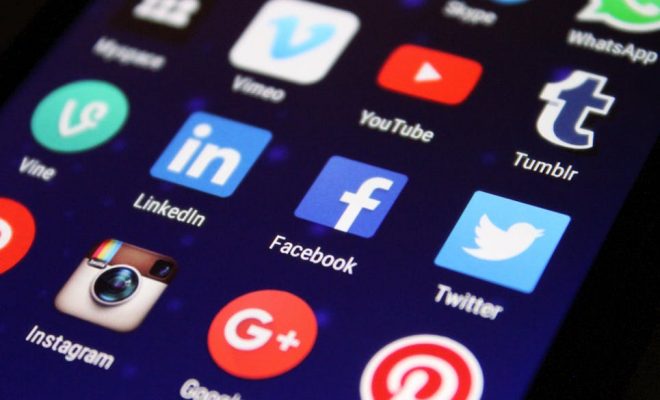 The Teachley EDU platform for schools includes math games for K-6 learners with reporting and monitoring for educators. Students engage in game-like practice for multiple skills through several apps, such as Subtractimals, Addimals, and Fractionators. Math concepts are introduced through each app with options for learners to learn at their own pace. All Teachley EDU apps — along with some sister apps like Tiggly Addventure: Numberline and Tiggly Cardtoons — can be added to the system.
The Teachley Connect management app connects multiple devices to a common dashboard. Through the teacher dashboard, educators are able to assign learners to devices, customize app settings for each student, and monitor the progress of every kid in class. Setup is easy with a Getting Started checklist as well as a wealth of other resources. Links can be found in multiple locations that lead to Tips and Tricks by grade level, and the resource pages contain many ideas for teaching by standard, creating small groups, and other practical classroom applications.
With customization for each student, Teachley EDU makes planning independent learning centers a breeze. If your classroom is lucky enough for 1-to-1 technology, you can feel free to assign play as homework without fear — as it's easy for learners to use. The reporting section can be helpful to quickly determine who's in need of small group time.
Dive into the resources provided and find suggested lessons for each standard, and immediately you can have a whole group or small group lesson. Students can earn certificates, which educators can print to create moments of encouragement and celebration!
Teachley EDU introduces multiple models and strategies at a variety of challenging levels. Although mastery of basic facts is the ultimate goal, visual representations, sliding number lines, and touchscreen manipulatives support solid conceptualization. Many apps, like Subtractimals and Addimals, include a selection of strategies to choose from and allow learners to decide which method works best for them. When errors are made, learners are supported with hints, suggestions, and visual examples to help guide each kid back on track. The teacher tools help track progress, differentiate learning, and identify learners in need of support.
Website: https://www.teachley.com/
Overall User Consensus About the App
Student Engagement
Fun characters, appealing graphics, and great storylines will grab kids' attention, but it may be more appealing to younger learners. Teachers will be happy with the choice of apps and modes of play that offer a variety of challenges.
Curriculum and Instruction
Visual models, number lines, and features that allow kids to tap and slide enforce solid conceptualization. Multiple strategies are introduced, along with a choice to apply new ideas, allowing kids to take part in their own learning.
Customer Support
Tutorials are easy to follow, and characters offer in-game guidance, but accessibility options are limited. Teacher dashboards have a treasure of resources with excellent ideas for incorporating the Teachley experience.