Product Review of Teachinghistory.org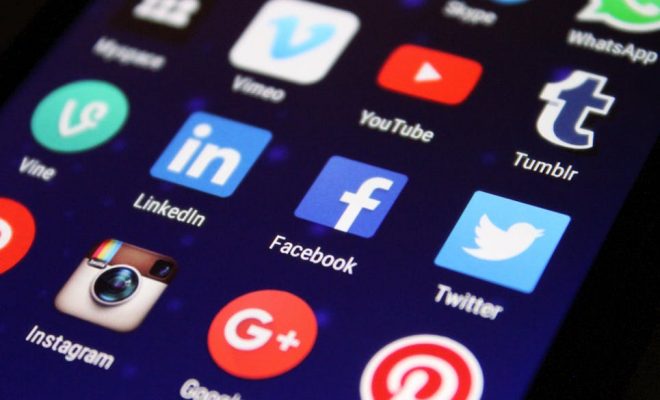 Teachinghistory.org is a clearinghouse of resources to teach learners about U.S. history. The goal of the site is to improve access to education for all learners. There are numerous ways to search the site to find useful materials. Search by Best Practices to find examples of historical thinking, using primary sources, teaching with textbooks, and teaching in action. Search by Digital Classroom to find examples of technology tools to enhance classroom learning. Search by Teaching Materials to find lesson plan reviews and teaching guides. In addition, there are blog articles, information on issues and research, and quick links to grade-level materials and spotlight topics. There is also the "Ask a …" option, which lets educators access an expert historian, digital historian, or master teacher and submit a question. Teachers can also explore recommendations for apps, sites, and tools to support their work.
The best way to start using Teachinghistory.org is to set aside a chunk of time to go through the site and see all it has to offer. Teachers can search for a particular topic to supplement their existing curriculum, read about innovative teaching strategies, ask educational experts questions, find engaging technology tools, get ideas for how to implement best practices, and so much more. While the site is really teacher-facing, there are online true/false quizzes that provide immediate feedback and links to interactive features that could be used directly by learners. Both learners and educators can also use the site to conduct research, as all the materials cite sources and include interesting links to spur users to further explore each topic.
With all of the educational resources available on the Web, Teachinghistory.org is a valuable clearinghouse and search tool for educators to easily access high-quality materials. There's just so much here: Dozens of lessons encourage critical thinking and help learners gain a deeper understanding of history, and the short reviews provide background information and suggestions for how to best implement the lesson in the classroom. For example, in a lesson on World War II propaganda, the review includes an overview of the lesson and then includes strengths in content and instructional strategies to help educators connect these insights and materials to their existing course content.
Beyond the lessons, the Best Practices resources support better teaching and better learning: Included articles describe skills like how to analyze primary documents, how to read like a historian, and how to make sense of maps. There are also suggestions for how to support ELL learners and struggling readers so they can access the history curriculum. The tagging system is especially robust: Teachers can link instantly to related resources around the site and quickly amass a wealth of tools to extend their lessons and better address their learners' needs. Overall, this is a site that inspires kids to dig deeper and empowers educators to improve their practice.
Website: http://www.teachinghistory.org/
Overall User Consensus About the App
Student Engagement
Vast resources should ensure that lessons appeal to a wide range of learners, but student interest depends on how educators use the resources in the classroom.
Curriculum and Instruction
Teachers will find a large collection of lessons, resources, and strategies to support U.S. history instruction. Solid tips provide additional help for teaching struggling readers and ELLs.
Customer Support
The site is easy to navigate with multiple search tools. Lesson reviews include at-a-glance details and more extensive background information to assist educators.