Product Review of Teaching Channel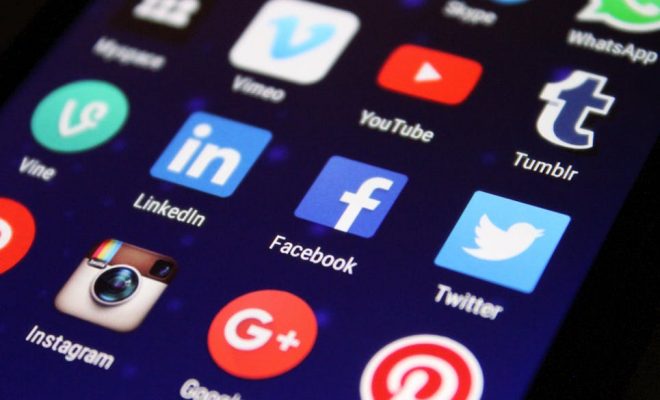 The Teaching Channel is a video resource focused on educational best practices in an interactive environment. Through the site, educators  can watch videos of educators working in their classrooms as a way to learn approaches and provide feedback to peers in their profession. The site's platform also gives educators a space to share lesson ideas and strategies across a fairly broad range of subjects and grade levels. New videos are added periodically, helping the overall collection grow.
Additionally, the site's new Teaching Channel Plus platform (subscription-based) functions as a private space for professional development (PD) among a smaller, closed network of teachers. It's essentially a more personalized version of the site's public video-PD model, geared toward individual schools or even departments within a school. This platform can be used for observation, coaching, mentoring, or professional learning network (PLN) groups.  Videos can be shared within private teams, creating a safe and supportive place for mentors and coaches to work with new teachers, but also support collaborative groups of veteran educators looking to learn from one another.
The Teaching Channel site allows educators to use video as a platform to participate in classroom observations and professional growth outside of the school day. Discussions about lessons can happen digitally or while watching a video together in small groups — perhaps during a planned meeting or collaboration period. Videos and resources can be organized on a current topic and shared with a team for weekly collaborative PLNs. On top of this, the site's online community forum encourages educators to engage in conversations about relevant issues. This means that educators from all over the world can connect and grow together.
Teachers can easily save videos and add notes for future viewing, and even schedule personal reminders to come back to them. Searching for videos and resources on this interactive platform is streamlined. However, results may not always offer practical videos that could be used immediately.
The Teaching Channel's website is a great resource for educators who are looking to grow in their practice. The site is particularly helpful to educators who are looking for examples of quality teaching on current topics in education. As it can be challenging to get away from one's own learners and classroom, the site can help educators  observe other educators outside of the normal school day. In addition, videos can be added to My Resources with scheduled reminders to view them at a later date.
Videos and blog posts cover a wide range of topics, including differentiation, Common Core State Standards (CCSS), and engagement — and they often include valuable resources such as lesson plans and handouts. Because the videos come from a variety of sources, quality and usefulness may vary. However, usefulness also depends on the topic, and educators should generally be able to take away ideas that can be molded into their own classroom. All of the videos can serve as good discussion starters and challenge educators  to look for ways to incorporate ideas into their own teaching.
Website: https://www.teachingchannel.com/
Overall User Consensus About the App
Student Engagement
The intuitive layout makes navigation easy, and the videos are well produced for educators looking to advance their practice. Additional resources such as lesson plans and handouts connect educators to valuable information.
Curriculum and Instruction
Videos highlight best practices that educators around the globe have shared. The community area offers an avenue to ask questions in a forum approach.
Customer Support
The FAQ page guides educators in setting up a profile, searching for videos, and creating My Notes. Well-organized directions are easy to follow.