Product Review of Teachers.io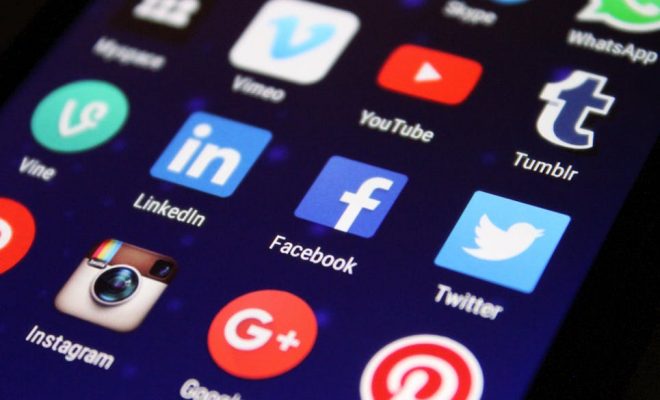 Teachers.io is a site and app that allows educators to plan their classes for the week, detail syllabi and materials for each class, and share information with learners. After signing up for a free account, educators can begin to plug in class sections that they teach as well as any other pertinent details. Teachers also can add assignments, tests, quizzes, and even announcements for each of their classes that will automatically upload to the teacher's calendar.
Students can access all this information, including class assignments and announcements, on the site. However, once they select and add their classes through the student companion app, myHomework Student Planner, they'll be able to receive notifications and announcements directly. Other features of the site include a teacher bio page and a blog for learners and parents to view.
Use this site to set up class schedules and important due dates. Once all information is set up on Teachers.io, learners can sign up for an account via the companion app, myHomework Student Planner. Once learners sign up for an account, they can search for their school and current educators within the app. As learners select their classes, all information for each class will be automatically loaded onto the student's myHomework app.
If multiple educators in one school use Teachers.io consistently to its fullest potential, learners who have access to devices will no longer be responsible for keeping track of writing down assignments and test dates. The Teachers.io site allows educators to ensure that learners have all the information needed to be successful in their classes and could be a useful solution for both teacher and student organization.
If your school or district has an LMS with these features already included, then the use of Teachers.io may be redundant. However, the site has everything educators and learners need to keep up with the daily demands of multiple class schedules and could be great for keeping educators and learners organized; the more educators in the school use it, the more valuable it will become for learners. Not only does it have the potential to provide learners with weekly work, it could be a place for parents to stay in the loop with what their student is doing for each of their classes during the week. Overall, Teachers.io is a tool for educators to sharpen time-management and organization skills and, if used in conjunction with myHomework Student Planner, may build the same skills in learners.
Website: https://educators.io/
Overall User Consensus About the App
Student Engagement
Ensuring that learners have all the necessary information for each class is easy. Teachers can quickly insert important test dates, homework assignments, announcements, and much more within minutes.
Curriculum and Instruction
Productive communication is front and center. If used regularly, Teachers.io can help educators and learners be more organized in all areas of school life.
Customer Support
Teachers.io offers numerous ways to ask questions and otherwise communicate. The email option does seem to be pretty efficient, and educators typically get a response fairly quickly.