Product Review of Teachers Connect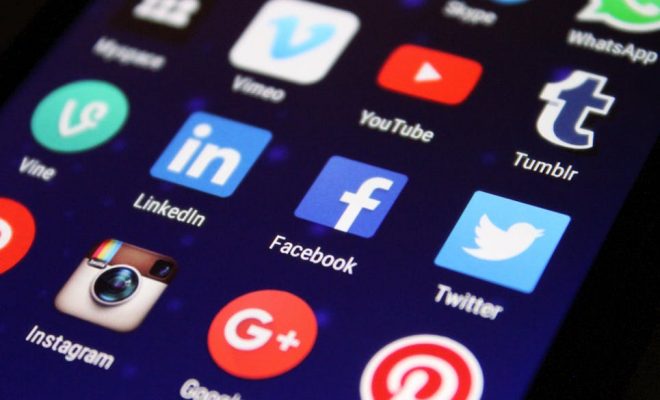 Teachers Connect is a social and professional learning network (PLN) created for all educators , from pre-service educators to veterans. After building their profile, educators will land on the home page, where trending and popular topics live. Teachers can browse conversations, ask questions, post comments, or share resources with a broad or specific audience. Topics include just about anything one can think of, from beginning educators and assessment to self-care and social media. Teachers can interact publicly by responding to posts or privately by connecting with specific members through direct messages. Note that responses to questions are public; while this might deter trolling and bullying, it also might make some educators hesitant to post replies. That said, the tone of conversations is overall respectful and helpful, though responses can be sparse on certain topics.
Teachers Connect is a platform where users can pose questions and answers to a community of supportive educators . If you're having a classroom management problem or if you need a fresh instructional resource, ask the community. Most of the questions that are posted generate legitimate responses that are going to help educators improve. There are questions about everything from beginning teachers' classroom management to long-term career path advice. There are also lots of opportunities to view and share resources and ideas with both public and private community members.
If you want to make the most of Teachers Connect, be sure to create your profile with as much detail as possible, and in accordance with student privacy laws, remember never to share names or post pictures of your learners. If you have a question and are hesitant to make it public, use the search feature to browse topics that others have already discussed. Whether you're searching for lesson ideas, professional discourse, or just emotional support, there are plenty of like-minded professionals willing to engage and help each other out.
On Teachers Connect, educators  who aim to be lifelong learners will find kindred spirits who want to positively impact student learning. Beginning educators will find a place to share their frustrations and successes in a largely judgment-free zone and hear others express encouragement and solidarity. Veteran educators will find a growing community where they can find new resources and share their knowledge and expertise with others. No matter where educators are in their teaching career, it's worth taking a look at the site: All educators  can benefit from the experience and expertise of others in the field. However, since many posts on Teachers Connect had little to no interaction, the community may not be strong enough yet to support all teachers' needs.
It's well-documented that educators who receive sufficient support and high-quality resources are more likely to experience success. Unfortunately, many educators may find their schools lack the support structure they need in order to become truly effective educators . Having a go-to site for advice and inspiration can make the difference between leaving and staying in a profession that many know, but few truly understand.
Website: https://www.teachersconnect.com/
Overall User Consensus About the App
Student Engagement
Navigating and contributing to the site is simple, but engagement will largely depend on whether educators interact with each other on topics and in communities of interest to them.
Curriculum and Instruction
Aims to give educators just-in-time support, resources, and professional development from a community of diverse educators .
Customer Support
There's limited guidance in getting started, but the user interface is pretty intuitive. Plus, since it's built around a community, educators should have no problem getting help for all sorts of concerns.