Product Review of TeacherGaming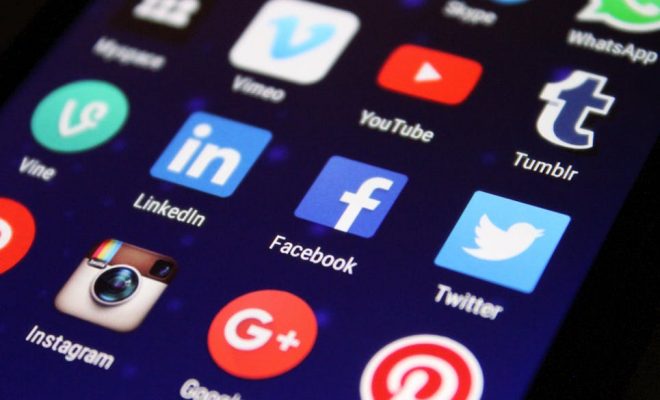 TeacherGaming is a unique platform that pairs "real" digital games with high-quality lesson plans and learning analytics. Using the TeacherGaming Desk (dashboard), educators can sort lessons by topic and assign activities. Students connect to the games using a unique code via the TeacherGaming app/web app. While kids play, educators can monitor progress and view standards-aligned analytics. Many of the games are web-based, though some games support only specific platforms (iOS, Mac OS, Windows, Android, or Linux). Teachers are encouraged to play the games in advance or alongside learners, but prior experience with the games isn't necessary.
The customizable TeacherGaming lessons provide educators with background info, unplugged lesson activities, and gameplay how-tos. TeacherGaming currently offers over 40 games for pre-K to 12 in many subject areas, with science, computer science, and social studies dominating. Games include popular titles Arctopia, Cities: Skylines, Stranded, Democracy 3, Algo Bot, Crazy Plant Shop, Epistory, and more.
By playing games on TeacherGaming, learners can gain a deeper understanding of a topic. For example, in the game Dr. Guts, learners play the part of a doctor who tries to make the body function more efficiently. In a humorous and slightly disgusting way, learners experiment with the digestive, respiratory, and other body systems with mixed results for their unsuspecting patients. By the time they've completed the game, their understanding of the human body beats anything they could learn from a textbook. Imagine the benefits of a democracy simulation (Democracy 3) and engineering sandboxes (Cities: Skylines or Contraption Maker) for teaching complex concepts and real-world problem-solving. With Planetoid Pioneers and FazGame, learners even design their own games.
Teachers get started by creating a class and listing learners by first name. There are no student accounts, which makes setup simple and protects student privacy. Each class has a class code that learners use to connect to the game. Most of the games can be played via the TeacherGaming student website, but if you choose a game that requires a mobile/desktop app (or you prefer this option), you'll need to download the appropriate app(s) to student devices in advance. These games are all commercially available, but TeacherGaming improves the teacher experience by streamlining access, designing lessons, and analyzing student progress. While analytics on the skills learners experience in the game are nice to have, you'll have to use other methods than the dashboard (like the follow-up activities) to truly measure student learning.
TeacherGaming is an authentic and simple way to incorporate game-based learning into the classroom. Most of the games are higher quality than the crummy content-focused "educational" games that try to masquerade as video games. Still, many of the games were specifically built with education in mind and have limitations. It would be nice to see more mainstream games like Cities: Skylines included in the library, particularly games with social and emotional storylines.
TeacherGaming has identified the educational skills taught within each game to generate analytics based on each student's gameplay. Each lesson includes unplugged activities and group discussions to keep the experience from becoming too screen-focused, and follow-up lesson activities help educators assess what the learners learned while playing. TeacherGaming makes it easy for educators who aren't gamers to integrate engaging games into their classroom. Chances are, your learners will love it, and their expertise will fill in your own knowledge gaps. With 40+ games and counting, surely you can find at least one that fits your curriculum.
Website: https://store.teachergaming.com/
Overall User Consensus About the App
Student Engagement
With these first-rate digital games, learners will be having so much fun they won't even realize they're learning.
Curriculum and Instruction
Authentic simulations, well-designed lesson plans, and an easy-to-use teacher dashboard give every teacher the recipe for game-based learning success.
Customer Support
TeacherGaming is there for educators every step of the way, but in-game support for learners varies by game.