Product Review of Teacher Sounds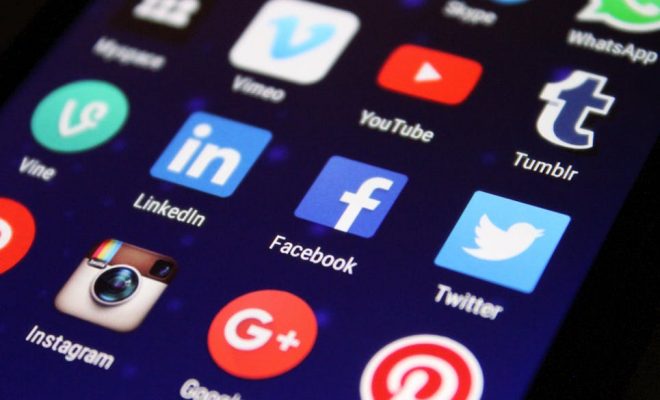 Teacher Sounds fits the app's offerings perfectly. Teachers will find sounds they can use in the classroom to get learners' attention, help with classroom management, and just bring an element of of fun to the classroom environment. Sounds range from game show-style sounds — such as a drum roll, waiting music, a dinging bell, and a wrong answer buzzer — to more serious sounds such as voices saying "please be seated" and "quiet please." Teachers can use the sound in whatever way they choose. The only advice the app gives is to plug the device into an external speaker to ensure learners can hear the sounds.
Teachers can use the sounds in any way they see fit. In a whole-class setting, they work as a way to motivate learners, manage student behavior, and help learners transition from one activity to another. When learners work in small groups, they help remind learners to stay on task. Rather than inserting sound effects into their slideshows or lectures, educators can also use the app to spice things up a bit, playing a drum roll before important information, dinging the bell to mark off key points, or selecting the gasping or booing sounds when the lesson features particularly shocking or negative information.
When it comes to determining how to use the app, knowing your learners is key. Not all learners will respond positively to being booed or hearing a wrong answer buzzer when they answer a question incorrectly. While designed to be fun, many of the sounds could easily embarrass learners when used in the wrong way or make light of what should be a more serious situation.
While Teacher Sounds doesn't focus on academic skills, it still has academic value. Rather than calling out learners for talking too loudly or getting out of their seats, educators can add a humorous element to classroom management by using the app's "please be seated" and "quiet please" settings. A ringing bell and voice saying "dismissed" can help educators make it clear when the lesson starts and when learners can move on to the next activity or start packing up to head home. Some of the sillier sounds, such as the cheering, drum roll, and wrong answer buzzer can also make simple question-and-answer sessions or review games more interesting.
Website: https://itunes.apple.com/us/app/id408858108?uo=4&at=10laCG&ct=website
Overall User Consensus About the App
Student Engagement
Silly sounds help get kids' attention and make the learning environment a little more fun. Some sounds, such as the "please be seated" option, lack a little flair.
Curriculum and Instruction
While it doesn't promote academic skills, sounds will motivate kids to learn, provide positive praise, and help with classroom management. However, not all sounds will be useful in every classroom.
Customer Support
It's easy enough to tap on the icons to play the sounds, but it could go further by providing suggestions regarding when to use the sounds in the classroom.