Product Review of Teacher Advisor with Watson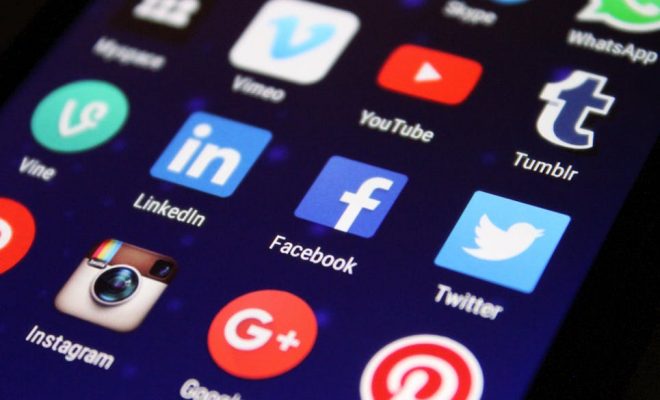 Teacher Advisor with Watson is a free search engine that uses the power of IBM Watson to help educators find math lessons for K-5. After registering with an email, creating an account, and selecting a grade, educators can search by concept, standard, or teaching strategy. Teachers can also browse for lessons, activities, and strategies that match Common Core State Standards. The Strategies section contains videos and other professional development resources for each grade level.
Teacher Advisor's Open Educational Resource (OER) results are supplied by providers like CPALMS, EngageNY, UnboundED, and more. There are hundreds of choices of activities in second and third grades, but significantly fewer choices in the other elementary grades.
In Teacher Advisor with Watson, some grades and standards have a choice of a few different lessons to teach that standard. However, most standards outside of second and third grade have one lesson result for each section, and in some cases those lessons are very specific and literal with their instructions. For educators who already have a district curriculum to follow, this may not be as useful. Independent or home school educators would probably find the call and response techniques appropriate for smaller class sizes, though, and this would be useful for all other educators in case a review lesson is required.
Hopefully more resources will be added over time, but if you're struggling to find what you want, try searching under a different grade level and adapt as needed.
Teacher Advisor boasts Watson as the power behind its search engine, but after a little exploring, you get the feeling that Watson might not have been stretching his legs on this task. It's very well organized, and lessons are easy to find and print, but there aren't many options except for in second and third grades.
The featured lessons are well written for basic needs, and many include handouts and materials. But there isn't a lot of wiggle room if the learners struggle with an idea; some of the lessons are literally scripted for the teacher and student. This may work well in a homeschool or small group environment, but in a larger classroom with over 15 kids, student responses can be difficult to predict. There's a lot of value in a free collection of Common Core-aligned math lessons, but if you're not comfortable with the limited choices available in some cases, then you're stuck.
Website: http://teacheradvisor.org/
Overall User Consensus About the App
Student Engagement
The website is very easy to use and well organized, with grade levels and standards within clearly labeled. Finding the correct subject area is quick, but missing content may cause educators to look elsewhere.
Curriculum and Instruction
The IBM search engine Watson is being used to find the best math lessons for educators. The variety of lessons available is unfortunately lacking in some areas and grades.
Customer Support
Lessons are tagged with relevant teaching strategies. There's an option for support in case the website is experiencing issues.