Product Review of teachem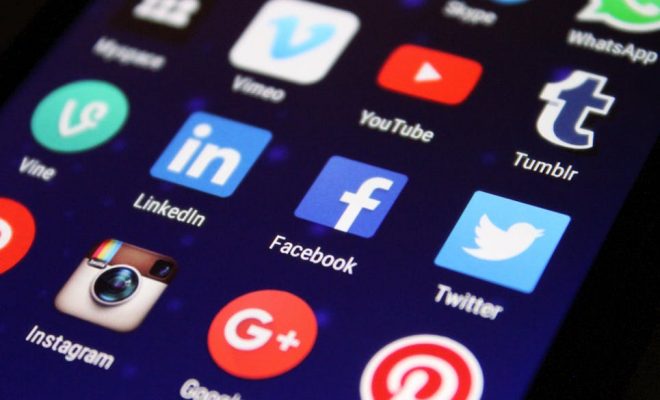 Teachem is a free way for users to annotate YouTube videos with "flashcards" at specific points in the video. It's simple to use: Just login or use the Facebook single sign-on, paste the link to a YouTube video, press play, and pause the video where you'd like to add a question. Then enter the text into the entry field along the right side of the site, enter the answer for the flip side, and voila, a flashcard has been entered at that time code. Now learners can click the questions to navigate the video, and questions will be highlighted as the video plays. Note that questions stay highlighted until another question appears.
Teachem does offer educators a simple way to add annotations to videos, but it doesn't have the functionality of similar free tools like EduCanon or Zaption. The fact that it only works with YouTube content is a significant limitation, especially for educators in schools where that content is blocked. And the simple survey responses that Teachem's flashcards create are no match for EduCanon's or Zaption's multiple choice, stored-response questions with a functional teacher dashboard.
Teachers need ways to make better classroom use of the quality content on YouTube. Annotating videos with notes, questions, and light assessment is a great way to deepen engagement and create a fuller learning experience. Teachem's flashcards are a fine way to help direct learners to the important concepts and moments in an online video. Flashcards also allow learners to create a discussion thread at these highlighted moments. Note that you'll need to create a free "school" in order to make compilations and use privacy controls.
A good way to use this tool in a classroom might be to get learners making their own annotated videos and creating compilations. Consider it a study aid for lecture videos; flashcards are a great way to take notes and test peers. Or ask learners to mark up a video as a different type of formative assessment. Teachem unfortunately won't teach them, but educators may be able to find ways to use video annotation as a way to deepen engagement.
Watching online videos can be an arduous task for today's quick-clicking learners. Adding interaction is a great way to keep them focused and engaged. Teachem's model allows learners to navigate to specific points in the video by clicking the questions so it's possible to skip over a lot of content to just get to the essentials. Depending on your class, this may or may not be a good fit for you.
With so many free video annotating tools available, educators are likely to find better options to suit their specific needs. Teachem's flashcard feature might be a way for learners to make and share their own study notes or as a platform for a video-based assignment, but educators looking to build simple, engaging interactivity on top of Web video, may want to find another option.
Website: http://www.teachem.com/
Overall User Consensus About the App
Student Engagement
Adding flashcards for reviews may increase engagement, but the onus is on educators more than on the tool. Similar products offer a variety of interaction types, so the flashcard may be a bit limited in comparison.
Curriculum and Instruction
Adding notes and discussion threads at specific points in a video and curating content into organized "schools" will help structure viewing. This kind of interaction can promote more active viewing habits.
Customer Support
Although the tools are pretty easy to use, there's no help menu or contact info. An FAQ page contains Teachem-annotated videos that function more like how-tos.