Product Review of TeachBack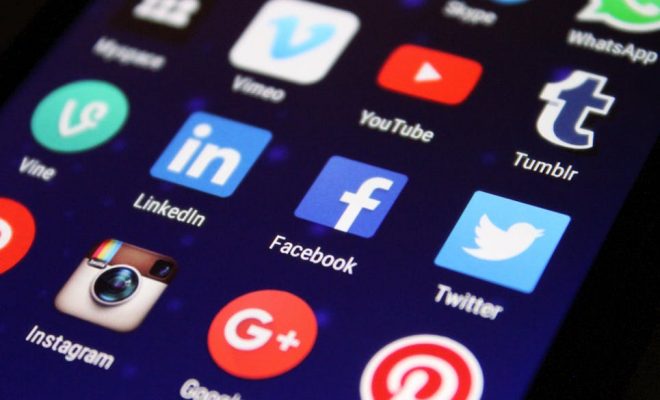 TeachBack is a feedback-gathering app for instructors at any level in any subject area. The app has premade and customizable surveys that are designed to gather feedback from learners about teaching and learning. Teachers register with an email address and and then set up classes and create polls. The polls have a five-star rating system and include built-in questions on instruction and engagement. Teachers can use the premade polls or design their own survey questions; plus, there's space for individual comments. Students subscribe to the class and provide feedback anonymously in real time. The results are available immediately, and educators can instantly view an overall rating (an aggregate of all the ratings learners have submitted) and examine responses to each question one at a time. TeachBack is available in English, Spanish, and Chinese.
First, educators should download the app, register for a free account, and use the online user instructions to set up a class and create a poll. It would be beneficial to show learners the TeachBack website as a whole class, have them download the app, and register for the class to receive polls. Teachers should also make sure to cultivate a classroom culture that views TeachBack as an avenue for improving teaching and learning, not an opportunity to offer unkind or unhelpful feedback. Teachers can review the premade surveys to see if the questions are relevant to their classrooms, or they can customize a survey to address a topic of their choice. The premade surveys highlight student engagement and the quality of instruction and could apply to almost any educational setting. Teachers should definitely incorporate the results into future lessons to validate their learners' feedback and encourage them to continue using it to share their reactions.
Part exit ticket and part class evaluation, TeachBack can help instructors get a snapshot of what their learners are learning and how they feel about the instruction. It's an easy way to gather student feedback and help educators refine and improve their instruction. The premade polls are useful for general feedback about a course, a lesson, or overall instruction. The customization options can also help educators target a specific learning objective or instructional strategy to further understand its effectiveness with their learners.
Students will likely welcome — and feel empowered by — the chance to use their devices to give their educators instant, anonymous feedback. Teachers should keep that dimension of anonymity in mind, though; anonymity means educators will need to use other methods to identify learners who need extra support or have serious concerns about a course. Plus, teacher will have to ensure responsible and respectful use by learners. Overall, though, this is a neat tool for gathering instant feedback from learners, and it's worth considering as a helpful way to use student insights to make adjustments and improve learning. However, for educators already using formative feedback apps, it wouldn't be difficult to set up similar (although maybe not anonymous) functionality.
Website: https://play.google.com/store/apps/details?id=com.teachback.app
https://itunes.apple.com/us/app/id963508334?uo=4&at=10laCG&ct=website
Overall User Consensus About the App
Student Engagement
Students will appreciate the opportunity to provide honest feedback to educators about their instruction. Student buy-in should increase if educators meaningfully implement feedback when appropriate.
Curriculum and Instruction
Premade and customizable surveys will help educators understand what is and isn't working in the classroom. TeachBack is available in English, Spanish, and Chinese, which may increase accessibility for some learners.
Customer Report
A user's guide helps educators and learners get started. Multiplatform availability makes it a good fit for a BYOD classroom. Data is reported in aggregate and anonymizes but prevents individual interventions.