Product Review of Tate Kids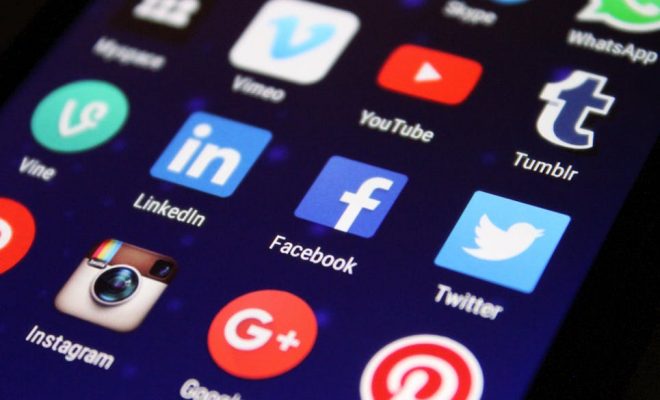 Tate Kids is a free website for kids that's offered by the world-renowned Tate Modern museum in London. The Tate Kids website is broken into three main parts: Make, Games and Quizzes, and Explore. The Make section has hands-on activities with step-by step-instructions. The activities get learners to make sculptures, paint, practice movement, craft and use technology. Beyond the instructions, the activities contain background information on what inspired them (an artist or art type) and feature some videos and illustrations. Games and Quizzes have simple quizzes that ask learners questions like "Which Art Animal Are You?" and "What Kind of a Colour Are You?" Interactive games allow learners to create and share their creations (with parents' permission) in a moderated gallery. The Explore section contains information on various artists, mediums, and genres with images, videos, and questions for the learners to think about.
Tate Kids gives educators a collection of art projects and information they can use in their classes to inspire learners. It's great for independent study units or to provide further information on art forms being studied in class. Two interactive tools (Tate Paint and Street Art) allow learners to create their own pieces of artwork. These tools can be used as a starting point for projects or as the projects themselves. Explorations of artists and art styles include written descriptions, images, and videos and can be used for research for projects.
While the focus is on artists from Britain, there are explorations of different art styles and periods that would make a great supplement to classroom teaching. It has many ideas for integrating technology and movement into the art. The quizzes are fun ways to get learners to think about art and artists in ways that are directly connected to them.
It's especially worth noting that Tate Kids has a clear commitment to social justice, and there are activities and explorations that make great starting points for discussions on topics like race and equity in the art world.
One of the best things about Tate Kids is how it gets learners interested through activities and then links that interest, and the activities, back to profiled artists and art forms — many of which aren't often discussed in elementary or middle school. This is modeled in the structure of the site, where the Make section might be where learners visit first to have some fun, and then when something intrigues them, they can head over to the Explore section to dig a little deeper. Educators can take advantage of this learning cycle, directing learners to the Make or Games section to express what they learned through a new activity. There's also an admirable focus on infusing learners' perspectives, questions, and thoughts into the site. For instance, in the Explore section, featured stories, videos, and Q&As represent the interests and perspectives of young people.
The site is strong overall but does have a couple of areas for development. It'd be nice to see Tate Kids feature more implementation ideas and supports, including lesson plans and assessments, to inspire the connection of Explore activities to curricular objectives and learning standards. Tate Kids also has room to grow in integrating learner voice and perspective. It features learner-submitted artwork, but giving visitors to the site an opportunity to contribute more to the Kids View section would be great and a nice way to keep classrooms coming back.
Website: https://www.tate.org.uk/kids
Overall User Consensus About the App
Learner Engagement
Helps bring out learners' inner creativity through inspiring, unexpected examples and great activities.
Curriculum and Instruction
The art-based activities blend creativity with critical thinking around social issues. There's a lot of info on artists, mediums, and genres that don't often get covered on other kid-focused art sites.
Customer Support
The site is well laid out and divided into three main sections, but you're on your own to figure it out and utilize it.