Product Review of TAO from Open Assessment Technologies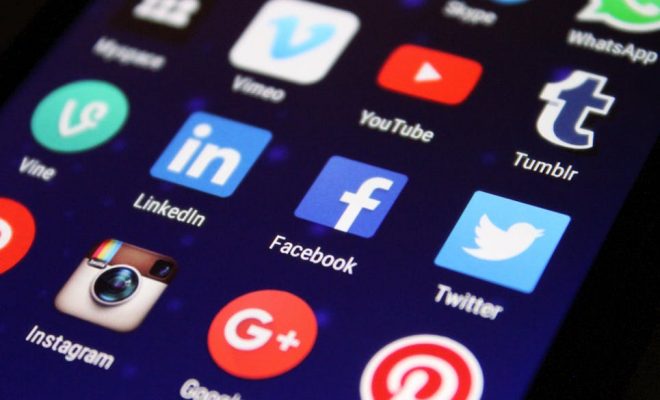 TAO, from Open Assessment Technologies, is the leading open source digital assessment platform for education and professional advancement. It serves a global community of users and delivers to over 100 million in more than 160 countries worldwide.
TAO (Test Assisté par Ordinateur) started in late 2002 as a joint project between the Henri Tudor Research Center – now called the Luxembourg Institute for Science and Technology (LIST) – and the University of Luxembourg. The team developed a highly flexible and customizable computer-based assessment (CBA) platform that would be 100% web-based and freely available to the education community worldwide. The final result was the TAO platform, with its first prototype released in 2004. In 2009, TAO was selected for the first Electronic Reading Assessment option delivered on computers for OECD (Organization for Economic Cooperation and Development) PISA (Programme for International Student Assessment) 2009 survey across 20 countries (consortium led by ACER).
Website: https://www.taotesting.com/