Product Review of Tales of the Tardigrade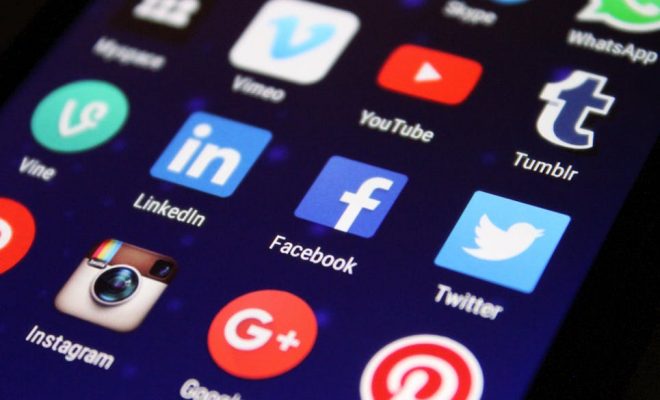 Tales of the Tardigrade is a collection of six short stories on a number of different science concepts. Some are broad, like climate change, and others are very specific, like the tardigrade. The stories are released one chapter per day, with seven chapters total. The stories include a number of different interactive elements, such as touching different parts of the screen to get further information, or navigating through various screens of information. Note: There's no privacy policy at the time of this review.
The stories in Tales of the Tardigrade could be used as a starting point for discussions on various topics, but the information provided in each chapter is quite minimal, and far greater research is needed outside of the stories for any meaningful discussions. However, the variety of the stories provided (six in total) does help to reach learners with different interests.
Each story is written slightly differently and could be used as inspiration for learners to give them ideas on how to write creative stories on science topics. Have learners use the stories as a jumping-off point to write a science serial of their own: How can they infuse scientific information into a narrative?
Tales of the Tardigrade is a truly unique approach to science, but it doesn't quite work as it stands. The stories are interesting, but the chapters are so short that they may not work well to really engage learner interest and get them excited about a topic. The chapters are very short (mostly what can fit on a single phone screen and perhaps some pop-ups), meaning that they don't hold learner attention for more than a minute or two. This might make it more difficult to really get learners excited about the topic and willing to do more research on it. The slow release of chapters might also be a bit frustrating for learners and could prompt them to not follow through on the stories. Also, the interface is somewhat dated, and some elements learners may be familiar with — like swiping to move — are missing. With more supports, updates, and content, this cool idea could be a solid classroom tool.
Website: https://play.google.com/store/apps/details?id=com.Sunfleck.Tales&hl=en
Overall User Consensus About the App
Learner Engagement
Short snippets of stories may not quite be enough to hold learner interest until the next installment, which comes a day later.
Curriculum and Instruction
While the interactive elements add a nice layer of engagement to the stories, the tidbits of information are not enough to build a solid discussion without much more research.
Customer Support
The built-in hints are helpful and guide the learners on how to interact with the stories, but no additional content is provided.