Product Review of Tagxedo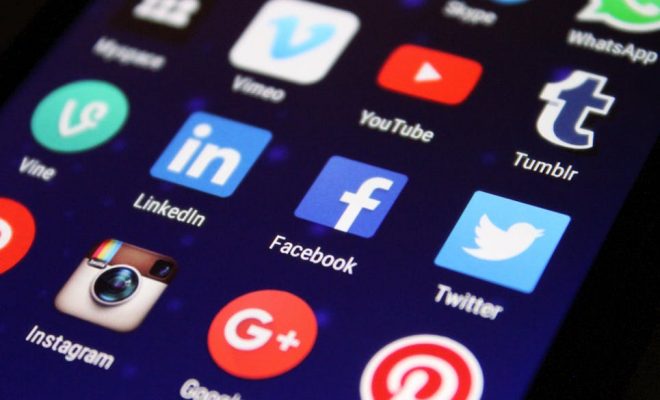 Tagxedo is a website that allows users to create word clouds from any text. What's a word cloud? It's a cloud made of words, of course. You input any words or text blocks into Tagxedo's interface, choose a shape and font, and the result is a cloud-like visual interpretation, with words appropriately sized to show their frequency in the text. The site can pull text from a user's Twitter account, blog, or any URL they type in, as well as custom words. Shapes include a heart, star, and apple, and there's a wide selection of fonts to choose from as well.
You can use Tagxedo as a fun activity to follow up a lesson: Let kids find a favorite book online, grab the text, plug it into Tagxedo with a cool shape, and print out the result. It could also be used as a self-esteem tool: Ask kids to think of positive words that best describe them (or a classmate); seeing them all together in a cloud can be really illuminating.
Kids will learn by seeing words in a different way; Tagxedo's clouds make you see each word as part of a whole, and vice versa. They'll learn by experimenting with shapes, sizes, and fonts to best express their ideas, and they'll be empowered by their fun digital creations. Tagxedo's simple format makes it a great place to go for fun virtual flashcard creation, text analysis, or just playing around with words. Kids might want to get silly with it at first, putting in swear words, etc., but they'll get to the point eventually.
Tagxedo makes it easy to create a slick-looking image in just a few minutes. It seems basic at first, but there are a handful of ways to make the site a valuable learning tool (some of which are outlined in 101 Ways to Use Tagxedo, a helpful slideshow). The interface is extremely easy to manipulate, and even younger kids should be able to play around with it. Younger kids can use Tagxedo to learn vocabulary skills, and it works as a foreign-language learning tool for kids of any age. Kids can also analyze Web pages, online books, Twitter, or their own blogs to see which subjects they focus on the most; it's an interesting way to evaluate text and word usage.
Website: http://www.tagxedo.com/
Overall User Consensus About the App
Student Engagement
The instant results are very satisfying, and it's really fun to tinker around with shapes, fonts, and colors to perfect your tag cloud. Kids will love making these for friends!
Curriculum and Instruction
While the learning here is generally surface-level, it's a non-linear way to present ideas, and kids can get very creative with the possibilities.
Customer Support
The 101 Ways to Use Tagxedo page is a little hard to navigate and loads slowly, but it does contain some quality ideas. There's a Quick Start guide for new users, a detailed FAQ, and specialized tutorials.