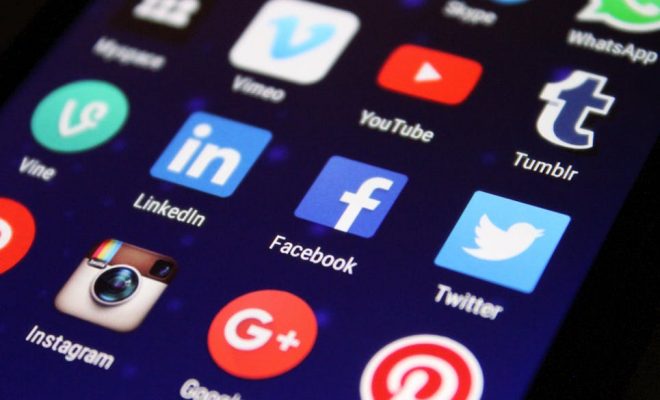 Synth is a voice recording platform that allows users to create and contribute collaboratively to podcast-like channels. The end result is a conversation with multiple voices (and comments, if added) on a particular theme or topic. Educators invite their learners to contribute to a channel via a link, and a Moderate optional feature allows educators to see or hear learners' posts or responses before others do. The website encourages users to employ Synth as a coaching tool for learners, but there are a lot of opportunities to use it for teaching content through guided conversations.
Synth isn't intended for pressing questions that need to be answered right away; rather, it's a platform for continuous, asynchronous conversations. Educators can converse with learners, colleagues, and families to provide coaching or feedback, plan lessons, advocate for learners, or keep communication flowing between school and home. Many learners will prefer the audio format over video.
Begin the year with a getting-to-know-you thread for each class, and give yourself and your learners a chance to learn about each other. Since many learners freeze up when asked or prompted to say something interesting or reflective — especially if it's recorded — this is a good way to break the ice. You can also use this introductory lesson to get learners to practice basic speaking skills: volume, pace, inflection, and clarity. As discussions catch on, learners might give one another constructive feedback and engage in basic check-ins.
After this introductory period, educators can enhance the quality and complexity of the threads by providing clear instructions and guiding questions that give learners something to talk about. Use the platform for threads on literary responses, hypothetical questions, or verbal KWL threads at the start of a unit. For instance, if you're an ELA or world languages educator, perform reading fluency checks by having learners read aloud or ask learners to practice vocabulary, pronunciation, and conversation skills. If they mess up, they can just go back to that point in the recording and redo it. In social studies, have learners read a linked article and respond to it, or break down a famous historical speech by giving each learner specific lines to record. In chorus or band, get learners singing or playing an instrument to assess their skills, and give them feedback by adding your own voice or written message to the discussion. Whichever subject you teach, it's easy to use Synth in ways that empower learners by making their voices central to the conversation.
As a reflection tool, Synth can be powerful for learner learning. Asking learners to create a short recording to explain what they've learned promotes meta-cognition and helps learners process concepts. Hearing their peers explain their learning, too, can be a powerful tool for opening up new perspectives or cementing your learners' understanding of content or concepts. Educators may be surprised to find that learners who are reluctant to speak up in class won't mind creating audio clips because they can plan, practice, listen, and rerecord if needed. And for learners who enjoy performing, Synth opens up great possibilities for creativity, agency, and empowerment. Whether they speak, sing, read, recite, or rap, there's an element of fun added that more traditional mediums don't capture.
While Synth is extremely easy to learn, educators might be disappointed by the lack of customization options. There's a 30-minute limit to each recording, which can make for lengthy responses; it would be nice if educators could adjust the limits lower or customize that feature. Although most learners will not talk for the full time allowed, a class worth of recordings threaded together is a lot to manage. Also, there's room for improvement in terms of accessibility, such as adding automatic closed-captioning for deaf and hard of hearing learners. Finally, it would be helpful if educators could see learner engagement at a glance. The lack of reporting features might discourage some educators from using the platform for more rigorous content.
Website: https://gosynth.com/
Overall User Consensus About the App
Learner Engagement
Learners will enjoy the novelty of hearing their own voices and being able to listen to their classmates, but not all content will be stimulating.
Curriculum and Instruction
Speaking and listening are vital skills learners need to learn. This tool does a good job combining them, but educators will have to model and explicitly teach learners how to do both with intention.
Customer Support
The simple design and uncluttered interface mean learners can create within minutes. More accessibility features and educational resources would help.