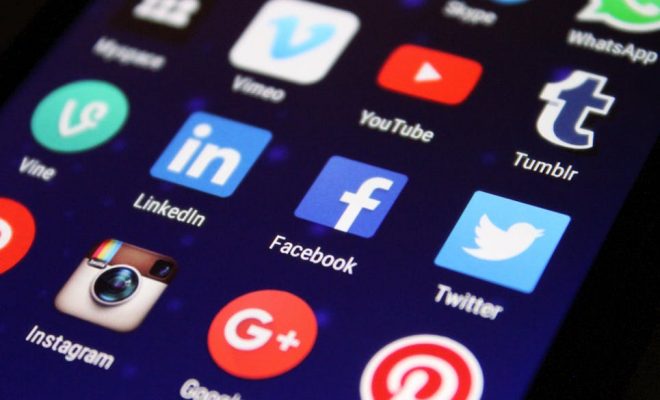 Synap is a U.K.-based app for test review, or "revision" in British English. Its quiz questions are organized using a method called spaced repetition that encourages users to practice over time. Once they create an account, users can create their own quizzes, search other users' quizzes, and purchase access to expert-built quizzes. You can "favorite" quizzes and organize them into playlists, or folders, to organize related content for ease of use. Most of the built-in content is geared toward British secondary learners and university learners: The app's home page especially features questions for the U.K. education system's General Certificate of Secondary Education, the British medical education system, and other questions developed by Oxford University Press.
The app itself is free to download and offers some limited features for creating your own quizzes and sharing them publicly. The paid version offers significantly more features, including access to premade question sets and more ways for educators to share quizzes and track their learners' progress and their scores.
Keep in mind that Synap's developers are based in the U.K. and most of the built-in content is geared toward learners in the U.K. system, especially at the high school and college levels. This app's premium features include something called "spaced repetition," which automates the process of learners reviewing and revisiting content over time with a focus on the questions they previously missed.
If you can afford the subscription for your learners to use this tool, great; if not, talk with your learners about developing their own habits for spaced repetition. How do you keep track of the questions you've missed? What should you do next when you miss a quiz question? Ask your learners to develop their own quizzes and talk about how they should study the questions and how often they should revisit each based on how well they performed on previous quizzes. Also, talk about what kinds of quiz questions work best in a flash card app such as this.
The real point of Synap is to end cramming for tests: It's a study tool, but its real purpose is to help learners foster good study habits by spacing out their studying over time. Its features for creating quizzes from existing content are pretty good, and it's nice that you can neatly organize your own content and others' quizzes into playlists for easy access. Unfortunately, most of the app's features that best support good study habits — such as the tracking features and offline access — are only available in the premium edition, which can feel spendy when other free apps do the same thing. The free version only lets you access these useful shuffling features once a week, which doesn't seem more helpful than developing your own habits for deliberate, self-directed study.
Also, keep in mind that most of the built-in content is more geared toward learners in the U.K. education system around the world. If your learners are working in that context, this trove of content will be a boon to their studying; if not, there might not be much here that's worth your while. Overall, this is a cool concept for helping learners study, but perhaps look elsewhere for tools that better help K–12 learners develop active, self-reflective study habits.
Website: https://play.google.com/store/apps/details?id=ac.synap.synapandroid
https://itunes.apple.com/us/app/id1029982959?uo=4&at=10laCG&ct=website
Overall User Consensus About the App
Student Engagement
While the charts and graphs that track your progress are easy to read, there's not a lot of flash or fun: This is a just-the-facts-ma'am approach to studying.
Curriculum and Instruction
This approach to spacing out your review is a good concept, but younger learners might benefit more from developing those skills on their own rather than having that opportunity for self-reflection automated for them.
Customer Support
There's not a ton of help content, but the interface is simple and easy to use.