Product Review of SymbalooEDU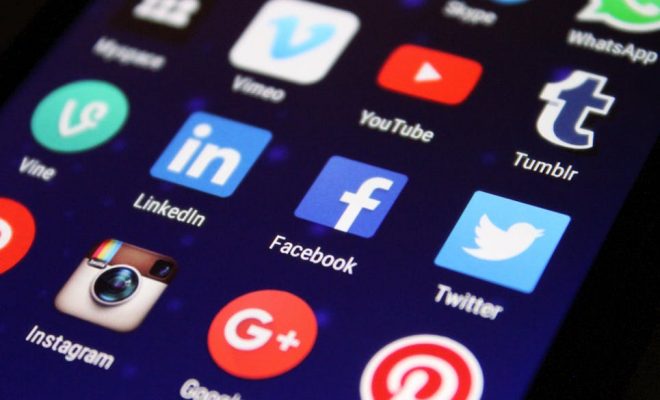 SymbalooEDU is a bookmarking website that helps educators and learners curate and organize their favorite websites. It's a resource management tool that can be used to compile lesson plans, pertinent links, Web pages, or any kind of content that would be helpful for your classroom. After signing in with an email and password, you'll be taken to your home screen, which is a grid of different-colored tiles. Each collection of tiles, called a webmix, contains links to content; you can organize them by subject, age level, or any way that works for you.
The home tab, EDUTeachers, is pre-populated with all the main subjects like history, writing, chemistry, and geometry, as well as links to educational sites like the Learning Network and iTunesU. You can adjust it to add your own content, or you can start from scratch to create your own webmix. Other tabs include EDUTools and Widgets. You can share webmixes with learners or other educators, but they're private by default. You can also embed any webmix into your personal website; for example, if you have a website that learners check for class information, you can incorporate a webmix into its format.
You can ask learners to read webmixes as their assigned reading; this would work really well for a flipped learning classroom. Kids can check out the webmixes at home and then come to class and discuss what they've read and seen. You can also ask learners to set up their own webmixes as an exercise in online research; it's a great way to organize information for reports. You can also create a classroom mix on a particular subject to which everyone can contribute. It's important to make sure that you're linking to appropriate content; some sites may have great information but may be heavy on ads or link out to other sites you might not want learners looking at.
Symbaloo hopes to take the place of iGoogle, Google's old bookmarking system, and it's doing a pretty good job. Organizationally, you can go really deep, creating grids within grids of linked sites on any subject. For example, you can set up your webmix so that when you click Literature, you're taken to a menu that includes American Lit and the subcategory 1900-1930. You can fill that subject heading with individual books like The Great Gatsby and, within that, as many lesson plans or links on the subject as you like. It's extremely handy and reasonably intuitive, and the free account works well for most purposes. The Teacher version allows you to have up to 50 users; this version may work best if you want learners to create their own webmixes under your account.
Website: http://www.symbalooedu.com/
Overall User Consensus About the App
Student Engagement
The tile-based design is pretty easy to use, but the home screen is a bit busy and can take a while to figure out. Pre-populated links (Click "Writing" and you'll get 6 sets of tiles already filled with helpful content) are a plus.
Curriculum and Instruction
Organizing online favorites takes a few minutes, but it's a time-saver in the end and can help kids with lasting study and work habits. Sharing webmixes with peers gives users a chance to learn from other.
Customer Support
Videos, PDF's, and a Knowledge Base cover most of the, well, bases required to best use SymbalooEDU. Additionally, there's a user forum especially for educators.