Product Review of SweetSearch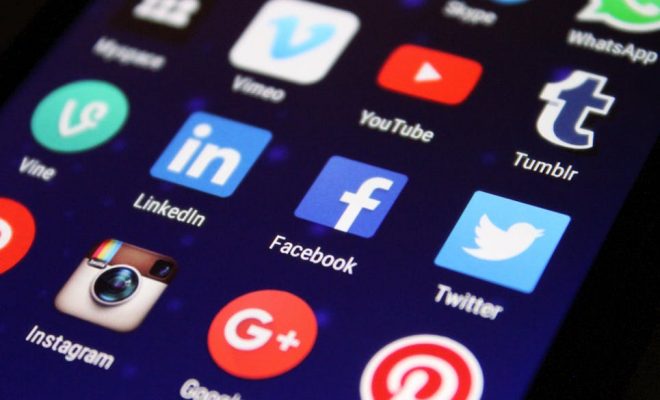 The homepage of this student search engine is pretty sparse: The search field is the main visual element. Kids simply type in a term and get a list of search results. The results pull from 35,000 websites proactively reviewed by research experts, librarians, and educators to ensure they're reliable information sources. Many are from educational institutions, government organizations, or publications like the New York Times. Some link to findingDulcinea.com, SweetSearch's sister site, which was also created to be a credible source for research. Results can still turn up opinion pieces and the occasionally irrelevant article, which allows learners to continue developing critical thinking and research skills in this more protected online space.
SweetSearch would be a great tool for middle school and early high school learners to develop their research skills. The homepage offers a few links to additional resource sites: SweetSource4Me search engine for elementary school learners; SweetSearch2Day with a daily selection of science, news, and more; a link for educators to classroom management resources; a page with more than 1,000 biographies; and a social studies page that lists helpful sites and guides.
SweetSearch eliminates all the noise kids may come across on search sites like Yahoo and Google and provides a simple, generally safe way to accurately research topics. Kids may still stumble across some questionable content –- for example, CrimeLibrary.com pops up in crime-related searches. It's hard to find much academic value in the site's photo gallery of serial killer victims shortly before their deaths. However, for the most part, SweetSearch's site recommendations are helpful and student-friendly.
Teachers can feel pretty confident that kids using SweetSearch will find valuable and relevant research materials for class activities and projects. Although it is something of a "walled garden," the results aren't filtered to the point of eliminating all need for critical thinking skills. Students will still have to determine credibility, purpose, and relevance of each source.
Website: http://www.sweetsearch.com/
Overall User Consensus About the App
Student Engagement
The design may be simple, but there's no reason curious kids wouldn't use the site to look up topics on an ongoing basis. However, describing search results in a more concise sentence or two would make the content clearer.
Curriculum and Instruction
Searches provide links to mostly reputable, in-depth websites. More activities and info on finding and evaluating sources are needed to help kids build strong research skills.
Customer Report
The site is easy to navigate but doesn't offer much in the way of help or feedback. Additional features for learners with special needs would make the tool more accessible.