Product Review of Swatch Out – Puzzlets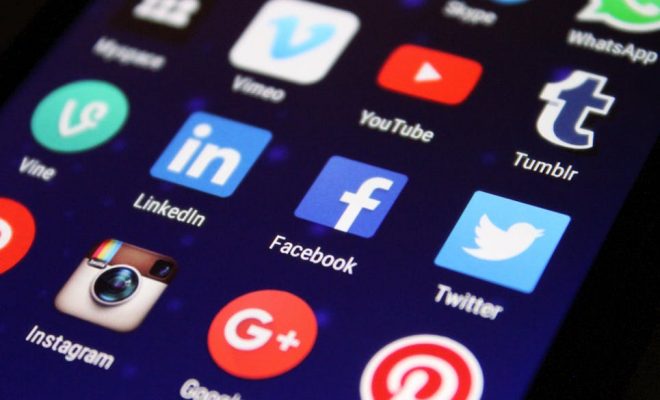 Swatch Out – Puzzlets uses arcade-style fun to touch on early elementary school art concepts such as primary, secondary, warm, and cool colors. Kids manipulate actual paint Puzzlet tiles on a Play Tray and then watch what happens on their hand-held devices. The game avatar is a chameleon named Pizza Swigglesworth, who changes colors based on the color of the Puzzlet tile placed in the tray. Multiple paint tiles can be added to the tray to mix colors.
Kids begin by placing a Puzzlet paint tile that matches the enemy on the screen. Each time a player taps the screen, a line is created; it can be used to surround an enemy. When a closed shape is completed, it's filled with paint, "swatching out" any enemies of matching color inside.
While kids may find Swatch Out – Puzzlets incredibly cool, this game doesn't have a large educational focus. It does offer a less messy alternative to actually mixing paint, however. Kindergarten educators may want to have kids play this game after reading the book Mouse Paint by Ellen Stohl Walsh. Districts that no longer offer art classes may consider this tool a way to help learners predict what will happen when you mix the different primary colors.
While even adults and older kids may find Swatch Out – Puzzlets fun and addictive, K–2 kids get frustrated quickly. Many struggle to understand that you can't swipe to create lines around enemies and instead have to tap the screen to create vertices of a shape.
As you move through the 80 levels, difficulty increases; enemies of different colors pile up, and they begin to fire ammunition at you. As the complexity rises, kids must use strategy to pick a color and decide which lines to paint to scoop up the most bad guys at once. The color theory concepts that Swatch Out – Puzzlets features are most often taught in the early elementary school grades, but gameplay may be more appropriate for older elementary schoolers.
Website: https://itunes.apple.com/us/app/id1148083410?mt=8?uo=4&at=10laCG&ct=website
Overall User Consensus About the App
Student Engagement
Swatch Out – Puzzlets is first and foremost a game. Kids who enjoy arcade games will love this app.
Curriculum and Instruction
Kids have to make decisions quickly and plan ahead to eliminate the most opponents. While kids do mix and match colors, this game is light on educational content.
Customer Support
Each step of the way, graphics appear teaching kids how to play while they play. Currently there are no curricular materials to support the use of Swatch Out – Puzzlets in the classroom.