Product Review of Surviving History: The Fever!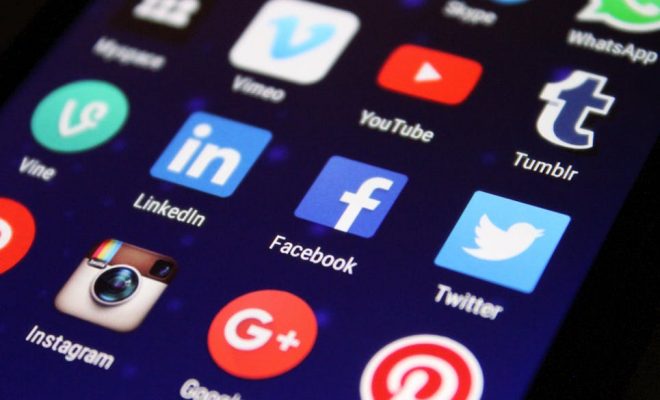 Surviving History: The Fever! is a website that lets users experience a real-life disease outbreak that gripped Philadelphia in late 1793. Users play as the fictional Dr. John Brooks, a doctor who lives in post-revolution Philadelphia with his wife and three children. As the narrative begins, Dr. Brooks starts his day and quickly encounters rumors of a mysterious illness afflicting his neighbors. Users read a passage about his day so far before choosing among a few links (usually two, but sometimes up to four) and select an action to take next.
As users click through the narrative, they'll earn badges for things they do along the way (such as meeting a fellow doctor or helping a child) and end up at one of 20 possible endings — some of which are happy, most of which are tragic. Users' progress is tracked using browser cookies, so you can continue to play through and revisit your achievements endlessly until you reset the browser. The site includes helpful information on how to do this; it also features a progress-tracking page where users can view the badges and endings they've unlocked. There's also a how-to page and an extensive list of primary sources that describe the historical outbreak and its aftermath.
In a history or social studies class, use Surviving History: The Fever! to learn about life in America during the post-revolutionary period. Use the primary-source documents to help learners dive more deeply into the history and engage with what it was like to live in the United States at the time. Challenge your learners to play solo or in groups as they try to unlock all the endings. You might even have them diagram their choices on butcher paper or a whiteboard to map out how difference choices lead to different outcomes. Or, have your learners create their own branching narratives: What kind of story would they tell? What kinds of endings would they choose?
It would be easy to underestimate this tool's appeal: There's a lot of reading going on here, and the experience might seem pretty dry at first. The site looks a lot like the choose-your-own-adventure books some may have loved to read as kids. While this game is definitely inspired by those books, the site's playful language, gripping narrative, and slick design make it an excellent way for kids to explore a modern take on the choose-your-own-adventure experience. There are also some interesting glimpses into the lives of people from this time whose experiences aren't often discussed; Dr. Brooks encounters the poor and the disabled, and the end-of-story narratives shed light on poverty and discrimination in an insightful tone that offers a glimpse into another world.
The site's main limitations are that it's mostly text-based and that its tracking system is pretty simple. Progress tracking is entirely based on browser cookies, so you can really only have one user experience per device. Plus, it would be even better if some of those clever Web-design choices offered more interactivity (such as more opportunities for kids to write or record) and a wider variety of multimedia selections. Nevertheless, it's an engaging experience that can help illustrate for learners how even seemingly small choices can make a big difference.
Website: http://theappendix.net/special/the-fever
Overall User Consensus About the App
Student Engagement
With a compelling story and a solid concept, the site proves to be much more than the text-only experience some may initially expect. It's fun and engrossing to earn badges as you try to unlock all the endings.
Curriculum and Instruction
The choose-your-own adventure format gives kids agency over their experience, and they'll see that the choices they make have immediate consequences.
Customer Support
Solid how-to information helps kids get started, and a progress-tracking page displays all the badges and endings that kids have unlocked so far. Since results are stored locally to a browser, this is a one-user experience.