Product Review of Super Why! Power to Read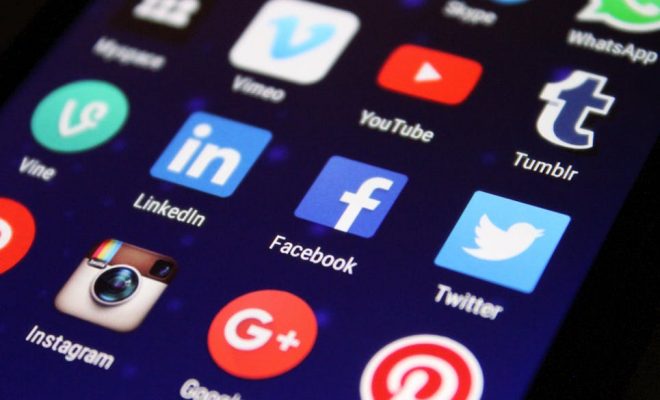 Super Why! offers four pre-literacy games, each associated with a different character from the popular TV series. Kids can listen to a missing letter and tap on the right one to form words with Alpha Pig. Princess Presto offers a similar game but has kids trace the letters with their finger. Kids can also listen to Wonder Red say a word before they tap on a different one that rhymes. In the fourth game, kids complete sentences about familiar Super Why! characters by choosing a missing word. Kids can choose to play each individual game, or they might choose to cycle through all four. Games continue indefinitely until kids tap out of them. After completing a game, kids get a virtual sticker that they can use to decorate a colorful scene.
The classroom use case for Super Why! might be somewhat limited. There isn't a way to create separate accounts, and educators can't track kids' progress in the assessments (besides watching their sticker collection grow). Also, endless game cycles can make it difficult to delineate when kids should stop and move on to something else, so you may want to help kids set time limits on play.
With that said, use of the game might be practical for one-on-one or small-group intervention. Two games are about recognizing letters by the sounds they make. The other two require kids to be able to read whole words on their own. As word choices aren't read aloud, kids will have to read the options to find the right answer — educators can help scaffold and guide those who need extra help. In a whole-class setting, educators might find it best to use Super Why! as a good way to offer a fun diversion with some light educational value.
Super Why!'s games are generally easy to play and accessible for young kids. Those familiar with the TV series will appreciate playing along with the characters — they can get some early literacy practice as well. It's a cute touch that kids see the picture change when they make an incorrect choice. In fact, some kids might be likely to choose incorrectly just to see what happens. For example, they might find it funny to see the wolf sitting in grandma's salad instead of in her bed.
However, some simple things like the off-kilter synchronization of characters' mouth movements and the audio make the design seem a bit sloppy. Most notably, kids won't get much help or feedback. Something as simple as repeated instructions when kids take a while to respond would help. Natural end points to the games would save kids from endless cycling. Grown-ups might also appreciate an option to turn off the background music, which can be distracting for kids, even if they're not consciously bothered by it. Overall, when compared to the wonderfully designed and well-thought-out offerings from PBS Kids, Super Why! comes across as somewhat of a disappointment.
Website: https://play.google.com/store/apps/details?id=org.pbskids.superwhyapp
https://itunes.apple.com/us/app/id362179828?uo=4&at=10laCG&ct=website
http://www.amazon.com/dp/B01MZ5W1GK?tag=comsenmed07-20
Overall User Consensus About the App
Student Engagement
Kids will enjoy the energetic characters and vibrant illustrations, but the gameplay isn't as imaginative. Background music can get annoying (though perhaps more for grown-ups than for kids).
Curriculum and Instruction
Four interactive and multiple-choice games explore reading and pre-reading skills for kids with a range of abilities. The games feel familiar and easy, and the engaging TV show characters may help inspire confidence.
Customer Support
Kids should be able to handle the game controls with ease. However, for those having trouble, there's little feedback, and the game doesn't offer any help.