Product Review of Sumopaint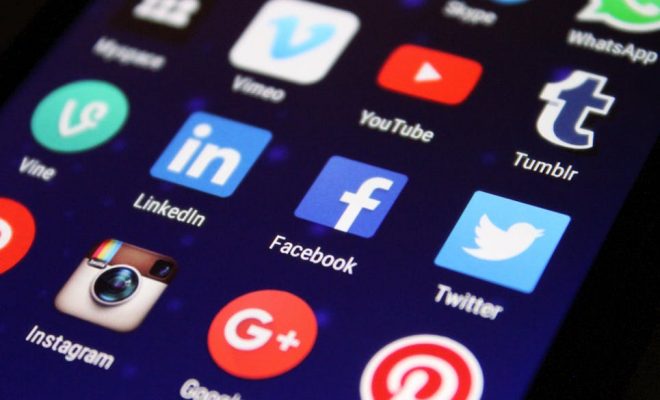 Sumopaint operates much like Photoshop. Kids can crop, color, or otherwise edit preexisting photos or draw a new picture with the imaging application. Like Photoshop, Sumopaint also offers a smudge tool, text tool, and eyedropper tool to help users match colors in different parts of an image; users can also adjust the hue levels in a photo or run an image through filters to create blurring, pixilation, and other effects.
The biggest difference between the two? Photoshop retails for several hundred dollars, and Sumopaint is available for free. (The manufacturer also offers two paid lifetime license versions with extra features and no ads for $9 and $19.) A few Sumopaint tools are only available in the paid versions; however, kids can access enough editing tools for free to create dozens of unique effects.
Sumopaint can be a cost-effective way to encourage learners to be creative while honing their tech skills. Its imaging properties can be used in a variety of projects such as preparing photos for a school newspaper, creating collages to represent events or learners' personalities, or just practicing basic art skills like drawing. Teachers can also explain how art is used for self-expression, and discuss its subjective nature by asking learners to create an image based on a theme and then comparing the different results.
Educators may want to distribute general application usage tips, but kids should be able to gradually understand all of its features as they use it. Another bonus: Sumopaint is available in 22 languages, so it can be used for ESL learners or learners who need extra practice in a language they're studying. Also, kids don't have to register to use Sumopaint unless they want to post images to the gallery, so their identity won't be broadcast across the Internet.
If kids have used Photoshop or a similar editing tool before, Sumopaint will look familiar. Younger kids may need additional guidance, but the browser-based application is fairly easy to figure out; middle school-aged learners should be able to master Sumopaint independently inside or outside of class. A brief video on the site's homepage also runs through some of the tool options, and if kids have additional questions, they can find a few answers in the site's brief help section.
When finished, kids can save an image to their desktop as a PNG, JPG, or GIF file, or as a SUMO file, which stores layer and layer effects as a single, compressed file; or post their image to the Sumo Community. Users share and discuss creations in the online gallery; most comments are positive, but they aren't screened, so educators may want to discourage kids from checking out the separate community website.
Website: https://sumo.app/
Overall User Consensus About the App
Student Engagement
Kids should enjoy playing around with the tool, which they'll probably be able to figure out without much instruction. They'll feel in control of the process with dozens of image-altering options to choose from.
Curriculum and Instruction
There's not much direct instruction on design principles, art history, or anything else academic. Kids will instead learn a few broader concepts, including certain artistic treatments' effect, expressing yourself, and being creative.
Customer Support
A brief help section lists information on a few site usage-related topics. Kids can also post a public question or share their creation in an online art gallery.