Product Review of Studytracks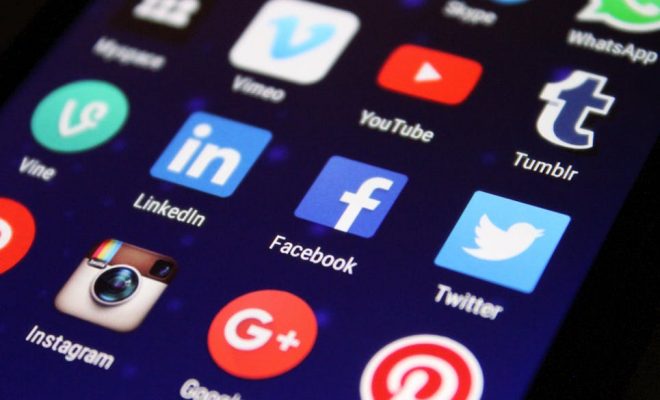 Studytracks is an app that sets standard learning content to hip-hop-style songs, using the notes as lyrics. Originally created by a musician who wanted to help his teenage son study, the app has expanded into a learning platform with over 1,500 songs that can be used in the classroom or by learners at home. Predicated on the concept that setting learning to music engages learners and aids retention, it enables kids to listen to single songs or create playlists to learn or review material. Students can choose from a variety of core subjects, and each song provides access to written notes ranging from one to four pages; the notes are presented as rapped and spoken words set to music. Each subject also comes with one or more 12-question tests that kids can take. In addition, there's a classroom version that allows educators to assign playlists, track student progress, customize quizzes, and more.
The free version has limited access to songs and tests. The premium version has some perks, including access to videos, the chance to compete with other users, guest artists, and a chance to earn reward vouchers from popular companies such as Amazon and Supreme. These perks will keep kids interested in content, even when the songs and lyrics are less than catchy.
While creating their own curriculum-based music or musical parodies might bring learners a greater understanding of complex content, doing so is time-consuming and may frustrate those who aren't musically inclined. Studytracks offers an alternative by allowing learners to learn songs and take quizzes right in the app. Whether educators use the school version to create playlists and quizzes for learners or use the app to play songs in class, it's a novel way to engage learners in challenging material.
Studytracks lends itself to creative supplemental activities as well. Have your learners critique the lyrics for correct, incorrect, or missing information. Challenge them to write lyrics by giving them the first verse, having them write a second, and then comparing it to what's in the app. Or go a step further: Ask learners to expand upon the lyrics by adding content, figurative language, symbols, or rhyme. Maybe even have a little fun with it through an American Idol– or The Voice-inspired sing-off, and have learners pick study teams for in-class or virtual competitions. Looking to get kids moving? Challenge them to perform by adding movement to the songs in order to solidify learning even more.
Think of a childhood song. Do you remember all of the words? Chances are, you do. But as learners get older, many educators stop trying to reach them through music — maybe it seems childish, or kids are reluctant to sing. Studytracks offers a way to reengage learners through music and help them learn key terms and concepts along the way. Similar to how mnemonic devices enhance recall, setting information to music can make it memorable. Scaffolding supports are already built in: Every track has a set of notes that double as lyrics, along with quizzes and in some cases, videos.
Studytracks' reliance on repetition of information is like an earworm, with the goal of long-term retention; the ability to retain this knowledge makes it easier to learn new concepts. Playlists allow educators and learners to personalize the experience to strengthen content knowledge, review concepts, or address learning gaps. And the multimodal nature of the songs, notes, videos, and quizzes allows learners to engage with content in the ways that are most beneficial to them. Plus, learners can listen while doing mundane things like driving or doing chores, encouraging them to learn when they don't have time for traditional studying. It would be nice if kids could submit lyrics — especially ones that rhyme — for a more memorable song. Another drawback: Since there's no search feature, educators and learners will have to do some work to put playlists together from the growing library of over 1,500 songs. But as it is, Studytracks provides a novel solution to an otherwise mundane task. Just be prepared for learners to dance during tests.
Website: https://play.google.com/store/apps/details?id=education.studytracks.app
https://itunes.apple.com/us/app/id1492108740?uo=4&at=10laCG&ct=website
Overall User Consensus About the App
Student Engagement
Whether or not kids like the music, the novelty of the app is sure to engage, and opportunities to take in-app tests and study on the go are sure to appeal to busy high school learners.
Curriculum and Instruction
The multimodal approach with opportunities to assess learning along the way may help learners be successful on exams, but much of the content focuses on rote fact memorization.
Customer Support
It's a good fit for both auditory and visual learning, and the app is easy to navigate. The blog needs development, and a help section would be useful for learning about the features and troubleshooting.