Product Review of StudySync: Texts — Grades 6-8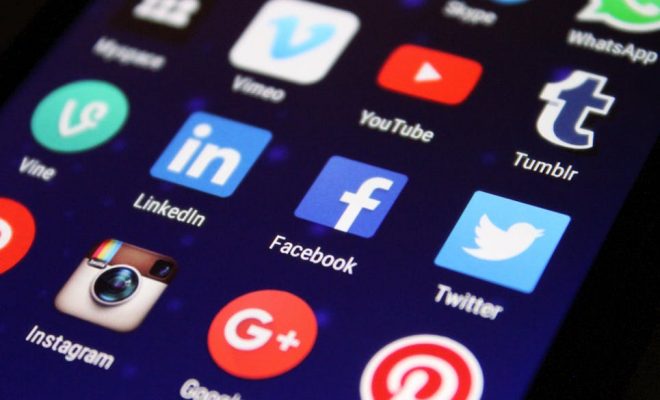 StudySync's Grade 6-8 module offers learners and educators both classic and contemporary texts accompanied by multimedia materials and Common Core-aligned activities. Assignments can be given to individual learners, specific groups, or a whole class, and can incorporate many of StudySync's offerings — from reading and writing lessons to SyncTV clips and interactive Blasts.
Save yourself some time and select texts that come with a lesson plan — just two quick clicks on the library tab's search option. This way, you'll have the same number of supplementary activities and assessments to choose from. Note that not all of the lower-level texts in the sixth through eighth grade band come with a lesson plan and SyncTV. To give your class a great shared experience, opt for a Blast — a collection of topical questions that encourage discussion and debate. Students enter their responses and rate their peers' answers (anonymously).
Website: https://www.studysync.com/