Product Review of StudySync: Texts — Grades 2-3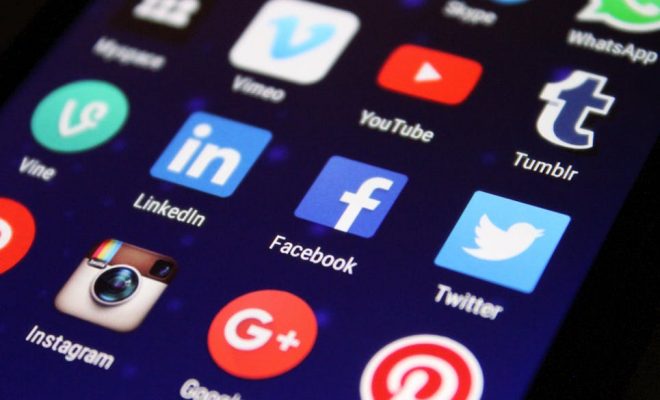 StudySync's Grade 2-3 offerings feature 18 fiction texts for young readers. Most include a short excerpt, a preview video, links to buy the whole text, and few thought prompts. A few of the texts are padded, detailed lesson plans and clips from SyncTV, which are short videos of kids engaging in critical text discussion.
When selecting texts, look first for the books that have SyncTV clips and lesson plans included, as these will give you a lot more to work with. However, this doesn't mean you should simply avoid the others, as many are great texts on their own, and there's a great variety from which to choose. Once into the reading, use the thinking prompts to give kids quick practice in exercising their critical reading and thinking skills. And to get kids engaged in current events, or themes from the texts that relate to their lives, use the high-interest Blasts feature. As expected, when selecting texts for learners this age, educators should choose carefully, according to their learners' maturity level. Some of the texts here deal with fairly mature themes.
Website: https://www.studysync.com/