Product Review of StudyStack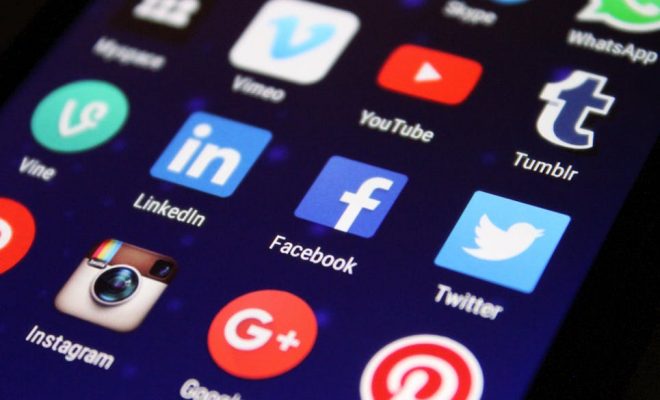 StudyStack is an online flash card creator and activity-based study tool that relies on user-created content. While learners can access study sets and games on the site or the app, they'll need their own accounts to create sets and save their activity stats. Sign-up requires a username, password, email, and verification, and beginning tutorials and a FAQ section address what users need to know to get started. A paid upgrade allows educators to share ad-free sets with their learners.
Students can study sets as flash cards or choose from activities such as crosswords, fill-ins, quizzes, hangman, and other games. Creating study sets from scratch can take some time, but the import text feature can greatly cut down on effort up front if users have a starting document. Activities vary in terms of feedback, with some using timers, others giving scores, and others giving positive feedback for completion. Although only about half of the website's activities are available on the app, learners can see which activities they've successfully completed via green dots (website) or pie pieces (app) that appear next to each activity. Users can choose to make sets public or private and can also allow others to edit them, which, although open to the public, allows for limited student collaboration.
Teachers can use StudyStack to help learners build background knowledge, practice math facts, preview vocabulary before reading a text, or reinforce terminology necessary to meet curricular goals. Create a study set of terms needed before beginning a unit, and have learners spend some time playing games to learn them. Build awareness of text features by having learners create sets of boldfaced vocabulary words, or reinforce vocabulary by breaking into groups to create and share mini sets. Use the slides feature to challenge learners to label maps, diagrams, or parts of a whole, or give early finishers the opportunity to learn something new (maybe even a foreign language!) with the user-created sets.
Warm-ups, exit tickets, and downtime can all be opportunities to let learners practice content-area vocabulary, and with the variety of games available, learners are sure to find something to interest them. While learners can allow others to edit their sets, a way for learners to play against others would add to the excitement. Also, since there's no built-in audio feature, educators might have to make arrangements for learners who need additional support.
Some learners will appreciate the chance to engage in the games and activities on StudyStack, while others will welcome simply studying via the flash card feature. While memorization is not known for its promotion of critical-thinking or problem-solving skills, this tool provides some opportunities to sharpen those skills through its puzzles, games, and matching features. Plus, if learners have to study terms or practice facts, it never hurts to try to make a game of it, and StudyStack builds the games right in. This can be effective for struggling or reluctant learners, especially if educators use their learning management system (LMS) to assign different stacks based on learners' needs.
StudyStack boasts a collection of millions of flash cards, but it can be tough to find useful, grade level-appropriate sets to use. Teachers might be better off having learners create their own sets or embedding teacher-created sets into their webpages or LMS. While the tool could use more effective collaborative features and audio support, the ease with which users can create sets and complete activities makes this tool a fine complement to thoughtfully designed lessons.
Website: http://www.studystack.com/
Overall User Consensus About the App
Student Engagement
Students are sure to be enticed by the variety of games available and the completion stats for each study set.
Curriculum and Instruction
While memorization isn't an ideal learning strategy, educators in many subject areas still expect it. The variety of activities makes learning vocabulary and labeling diagrams seem more like fun and less like work.
Customer Support
The starting tutorial and answers on the FAQ page will help users learn the fundamentals of use, and most activities come with basic directions. However, gameplay support is inconsistent and in some cases, missing.